Want to successfully shift your mindset about the role of technology in your business, but not sure exactly where to start or how to make it happen? The industry secret isn't a big secret – you likely need the help of an expert, the right guide to help you navigate the terrain. One that has navigated others through the same process. Before you rush out and start hitting the job boards in search of a CIO to hire, STOP. 
That's right, you read that correctly. Most business owners do not need to hire a CIO. The average salary for a CIO in the United States is $175K per year. If you have less than a hundred employees, chances are you don't require the full-time services of a CIO. What you do need is the guidance of a CIO to help you align your technology solutions with the strategic goals of your business. It just doesn't make good business sense to invest in personnel that will only serve you in a limited capacity.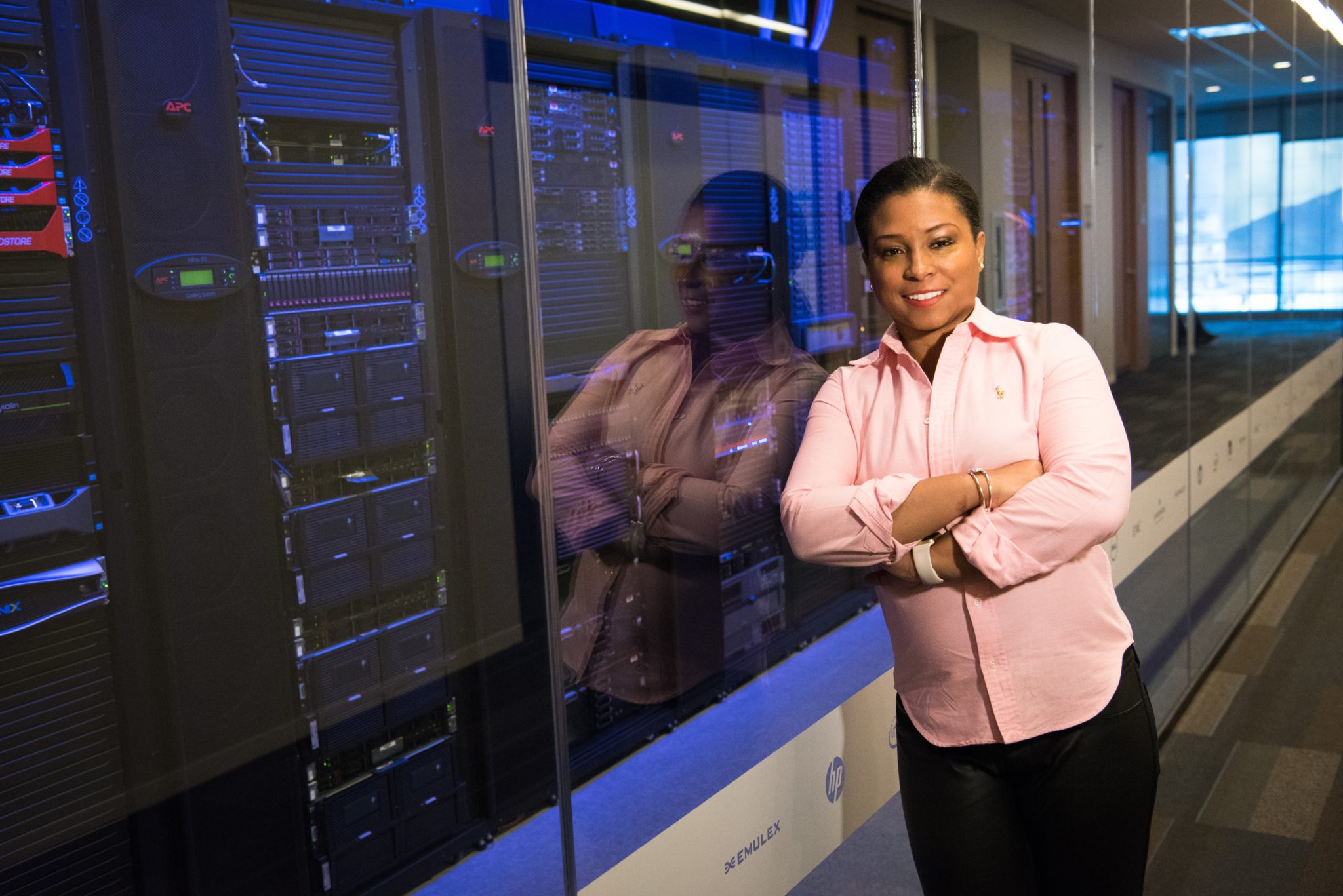 A vCIO should be available to:
Align your technology to the strategic goals of your business.

Vet technology vendors to ensure they can deliver the solutions they promise.

Manage your technology vendors to ensure the level of service is consistent.
Not All vCIOs Are Created Equal 
Choosing the wrong guide can be an equally costly mistake. You're looking for a guide who understands your goals and can recommend the best route to get you there. Here are some traits you should look for as you begin your search for the right person/firm to work with.
Business leader: In order to deliver value and drive revenue, this person should not only understand business strategy but should also be able to shape it and execute against it to achieve the goals of your business.


Effective communicator:

Communication is possibly the most important "soft" skill

this person must possess. They will be working with leaders in all functional areas of

your business. They must be able to clearly articulate the objective of their strategy in

order to get complete buy-in.
Team leader

: Great leaders do more than just push people to get the job done. They

motivate and inspire others to strive to achieve more than they believed they could accomplish themselves.
Creative and innovative:

This person must be at the forefront of our rapidly evolving

technology advancements in order to recognize opportunities. They must also be willing to take risks and introduce new ideas and ways of doing things.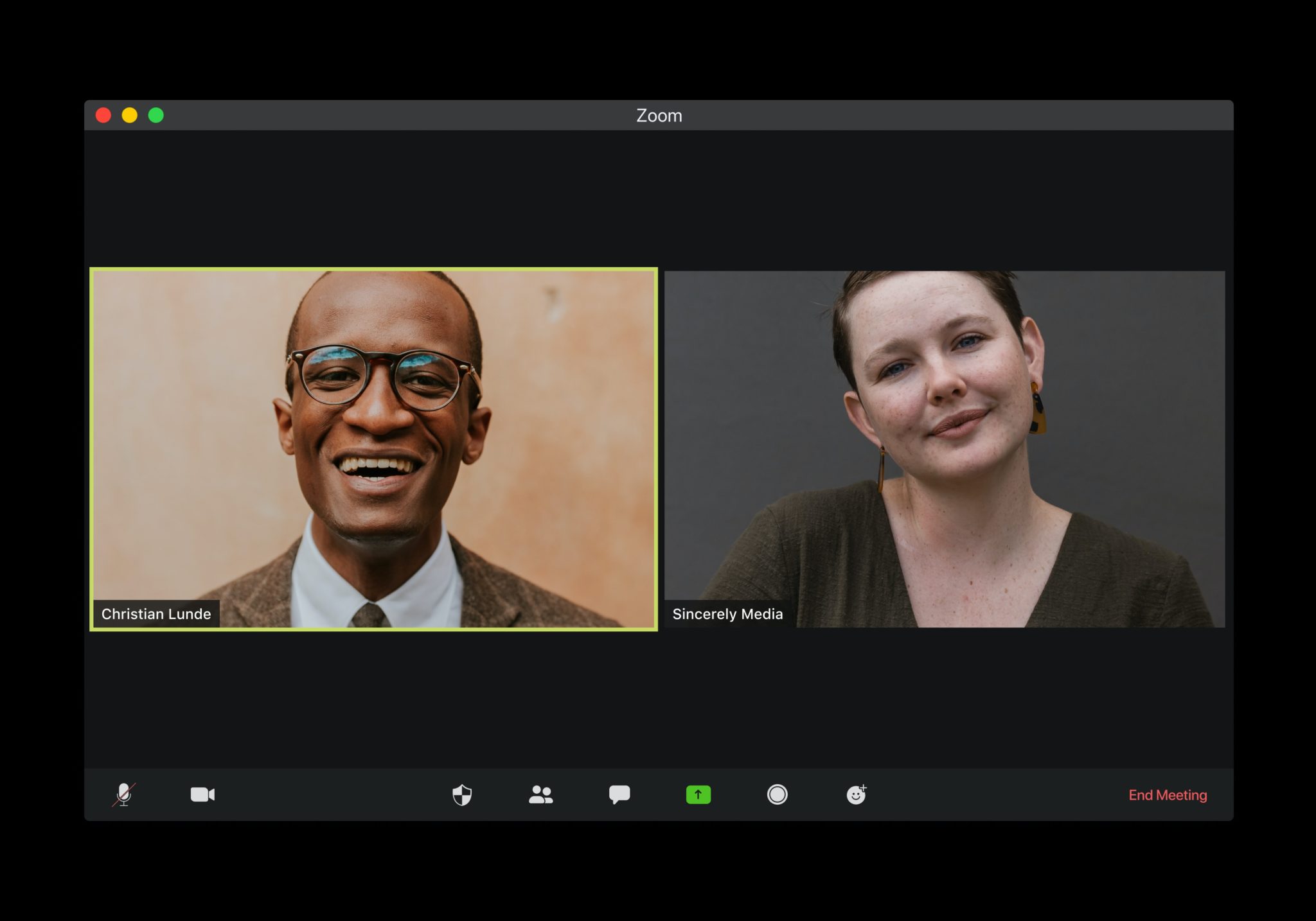 The margin for error is getting thinner every day. A carefully selected vCIO can help you create a roadmap that will guide how your business uses technology. They will help to ensure that your investments make economic sense and that each solution supports the strategic goals of your business. Simple Plan IT offers fractional vCIO services to meet the needs of various sized companies. To find more about offered options, visit our vCIO Services menu.