Scale your business easier with streamlined technology solutions and fewer errors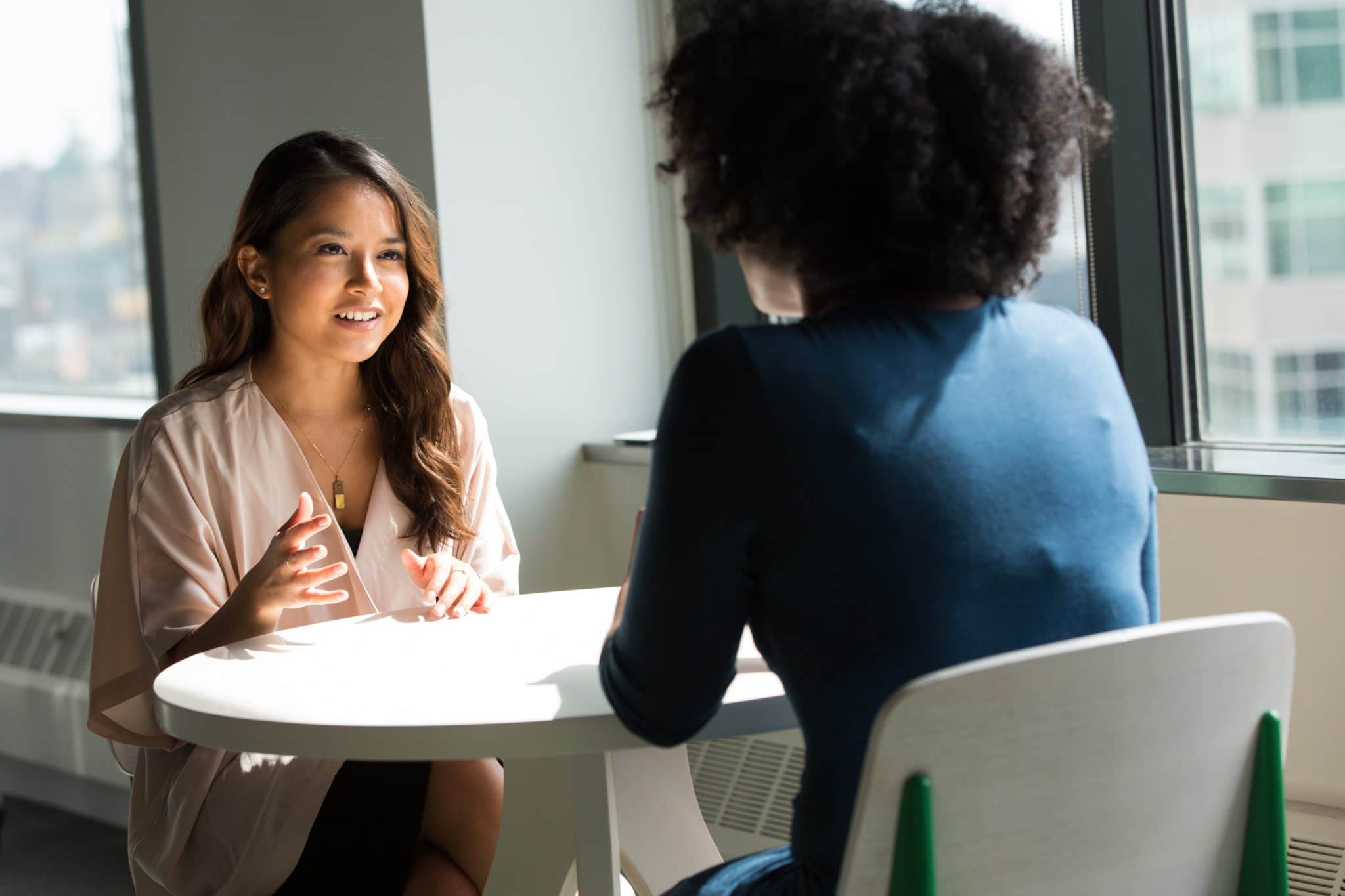 We create a strategic technology plan that aligns their technology solutions with their business goals. There is a specific process that we take clients through to help accomplish this. Having this roadmap ensures that they don't overspend on solutions that don't make sense for the business.
Triple S – Simple, Scalable, Solutions
This is a process that we take clients through to help find bottlenecks within their current operational workflow. We then look for technology solutions that we could implement that would streamline these processes and reduce errors. By streamlining process and eliminating errors, our clients are able to do more with less resources, which allows them to scale easier and bill more for premium service deliverability.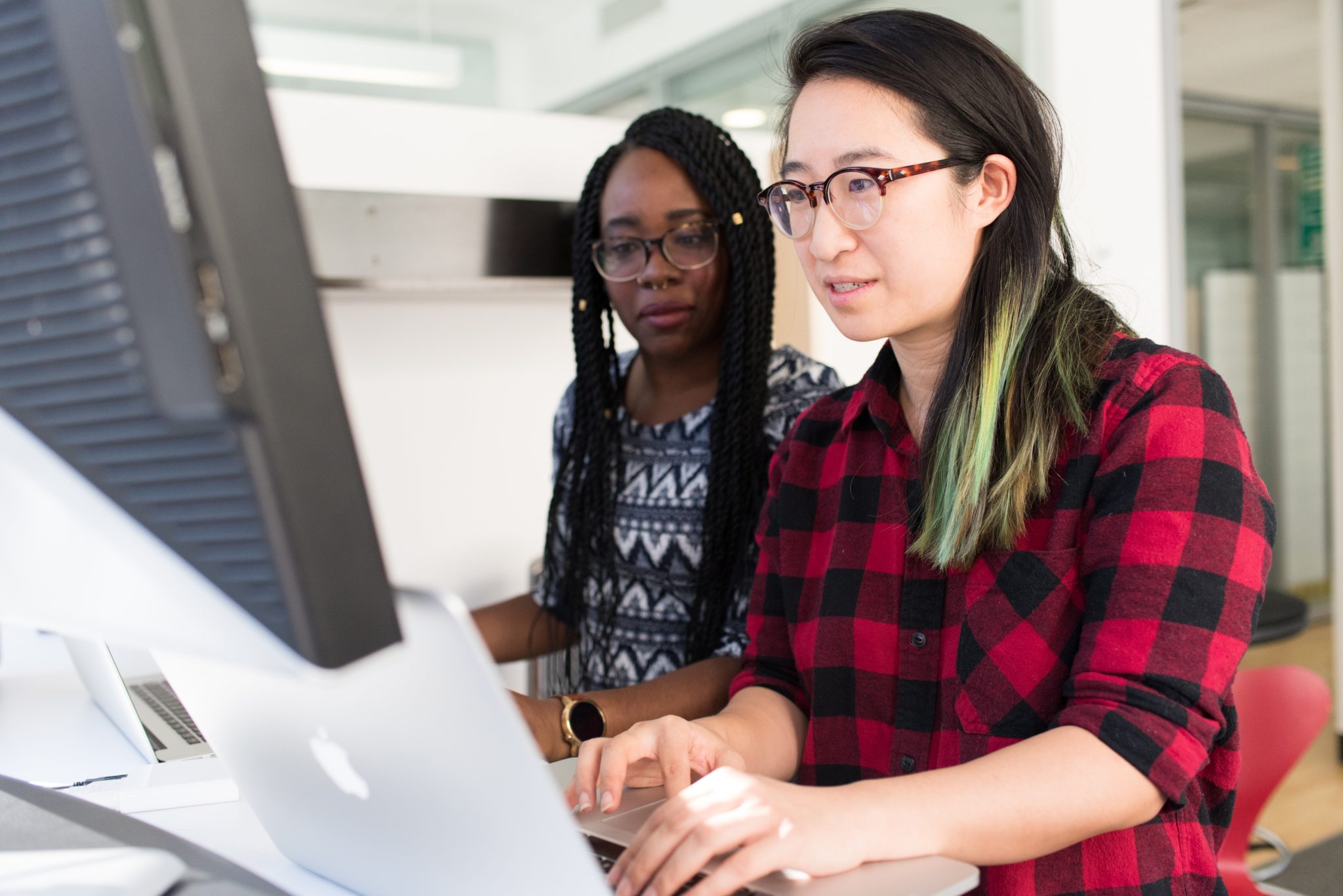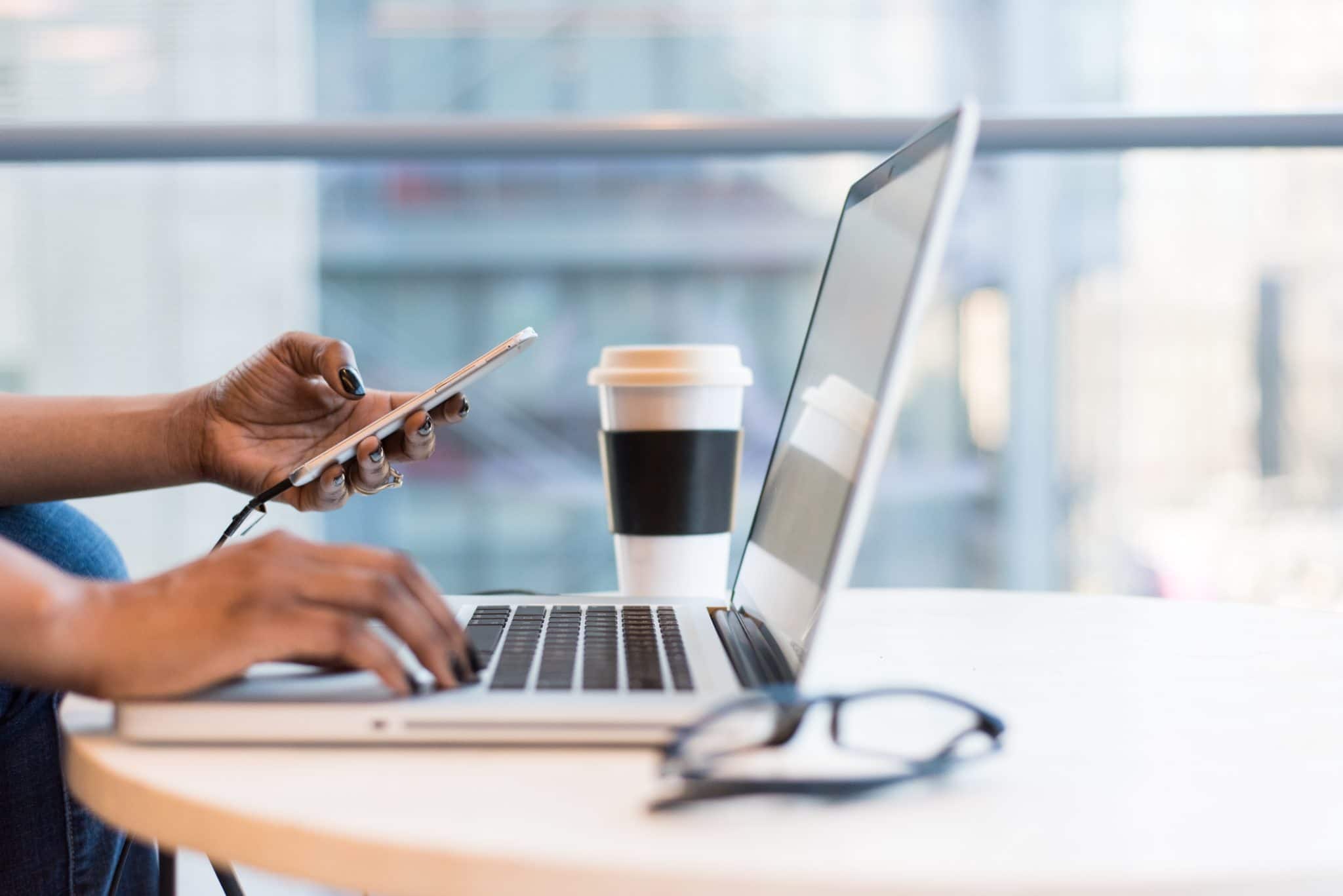 Night Vision – IT Budgeting
We use a specific formula to help businesses to create a technology budget for the business. Having a budget in place that addresses system maintenance, upgrades and research & development (R&D), our clients are able to reduce unexpected technology expenses while constantly being able to test emerging technology trends.

Angie G
Operations Manager
"We knew that cyber security was an issue for our business, but we didn't know what to do. Simple Plan IT helped us to identify our vulnerabilities and provided us with solutions to resolve them."

Marcus E
COO
"Thanks to A-Jay and his team, cyber security is now a regular talking point around our office. Success on all accounts. Thanks"

Alex L
CEO
"We had been wanting to look into our cyber security risk for some time. After A-Jay completed the vulnerability assessment, it was clear where we needed to focus our attention. Highly recommended for anyone concerned about cybersecurity"
Michael J
CEO
"This is the best thing. Forget the sliced bread. This program has created a fun and dynamic culture around cyber awareness."