Mauris ante libero, tincidunt in porta a finibus
vitae libero fusce lacinia euismod faucibus
non ullamcorper libero ac convallis.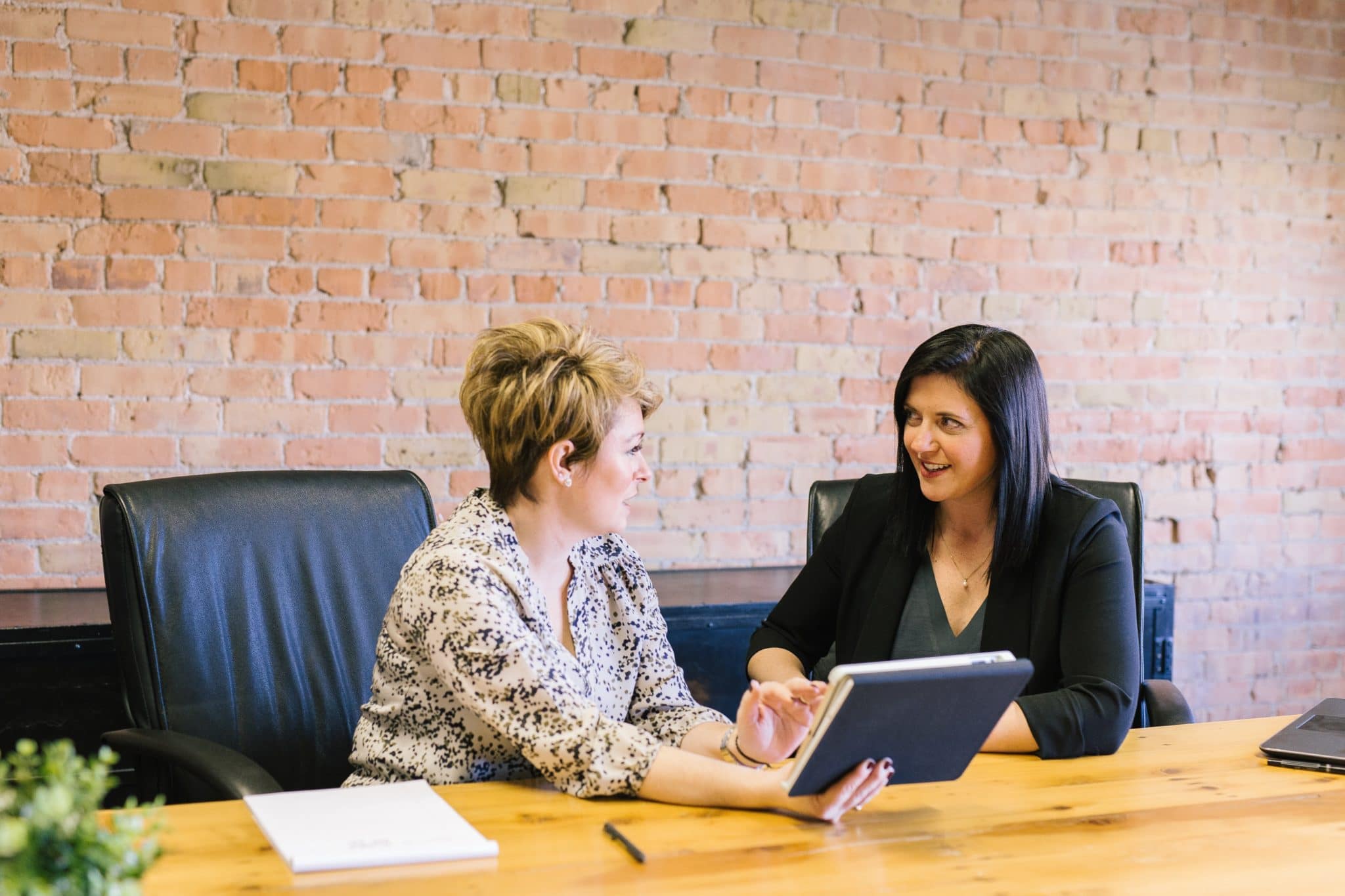 Our BASIC training method helps our clients to develop an employee training culture. Trained employees make fewer mistakes, perform faster, produce better quality work and are more loyal to the company
BASIC is short for:
Be inclusive,
Alternative training methods,
Set a budget,
Identify your leaders and
Cross-train
STEP – Simple Technology Evaluation Process
This is our process for objectively evaluating technology solutions for businesses based upon their specific needs. Many times business leaders get caught up in features of a solution. This causes them to invest in solutions that they only utilize a small percentage of the tool or even worse, the solution solves one problem in the business but creates problems in other areas of the business. This method helps them to invest in solutions that will provide maximum value for the investment for the busines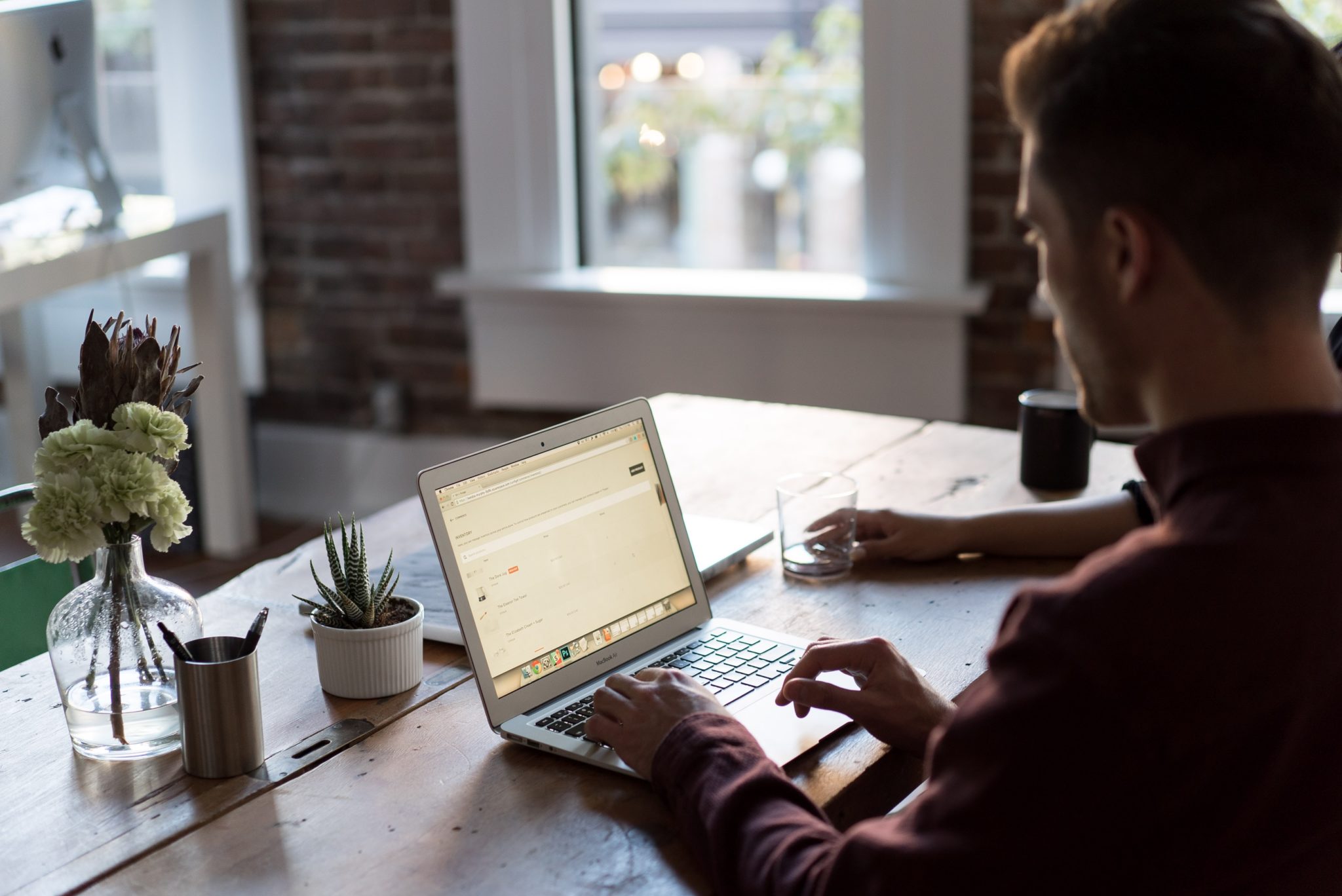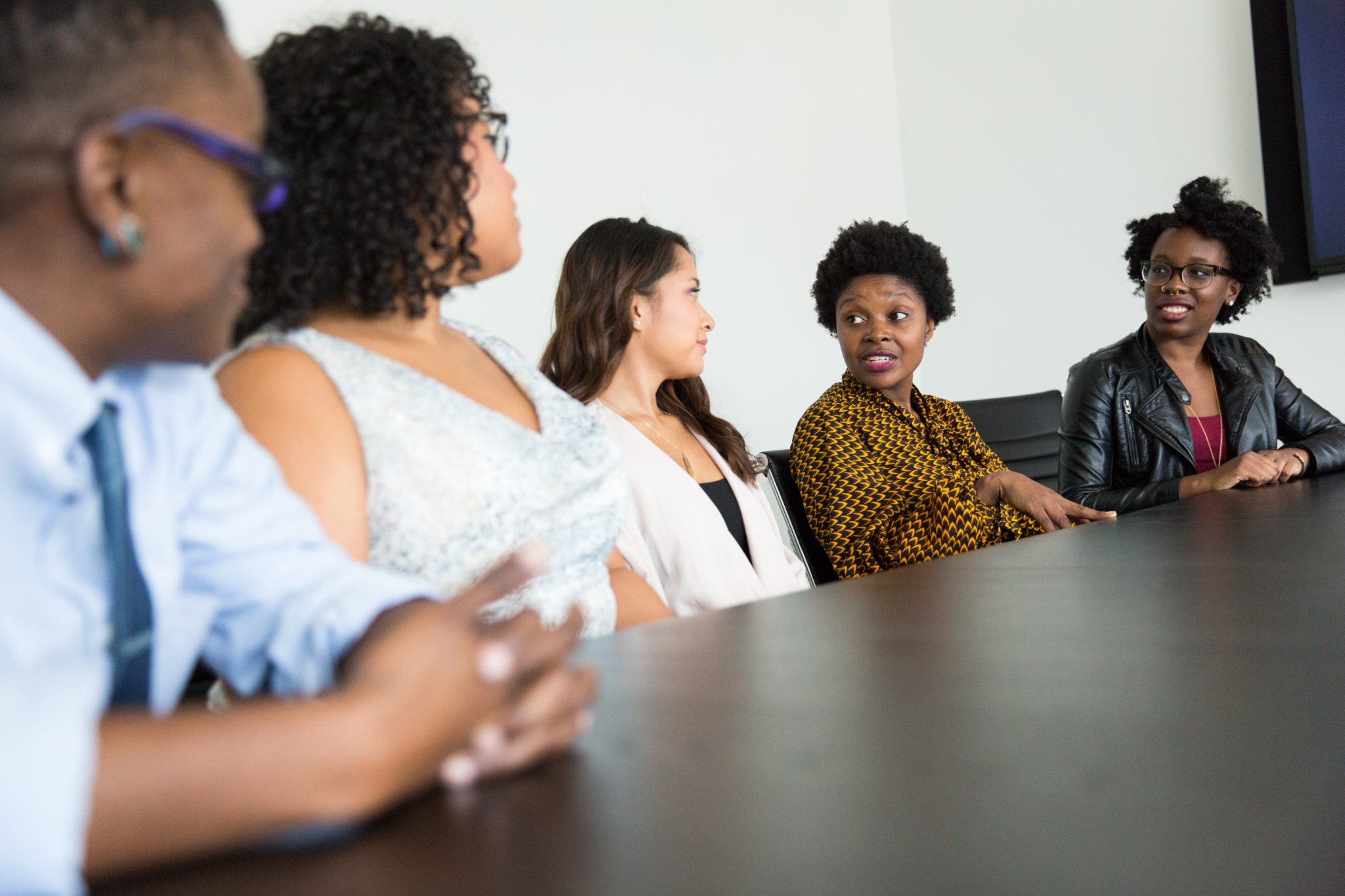 STOP – Stick To Operating Policies
This is where we evaluate all of their technology policies, both security and usage. We help them to put the necessary policies in place that are missing and work with their HR department to develop a plan to help enforce the policies once they are in place. Failure to sticking to operating policies can lead to data breaches.

Angie G
Operations Manager
"We knew that cyber security was an issue for our business, but we didn't know what to do. Simple Plan IT helped us to identify our vulnerabilities and provided us with solutions to resolve them."

Marcus E
COO
"Thanks to A-Jay and his team, cyber security is now a regular talking point around our office. Success on all accounts. Thanks"

Alex L
CEO
"We had been wanting to look into our cyber security risk for some time. After A-Jay completed the vulnerability assessment, it was clear where we needed to focus our attention. Highly recommended for anyone concerned about cybersecurity"
Michael J
CEO
"This is the best thing. Forget the sliced bread. This program has created a fun and dynamic culture around cyber awareness."