Test and maintain your cyber security at least annually,
and monitor changes in employee behaviors.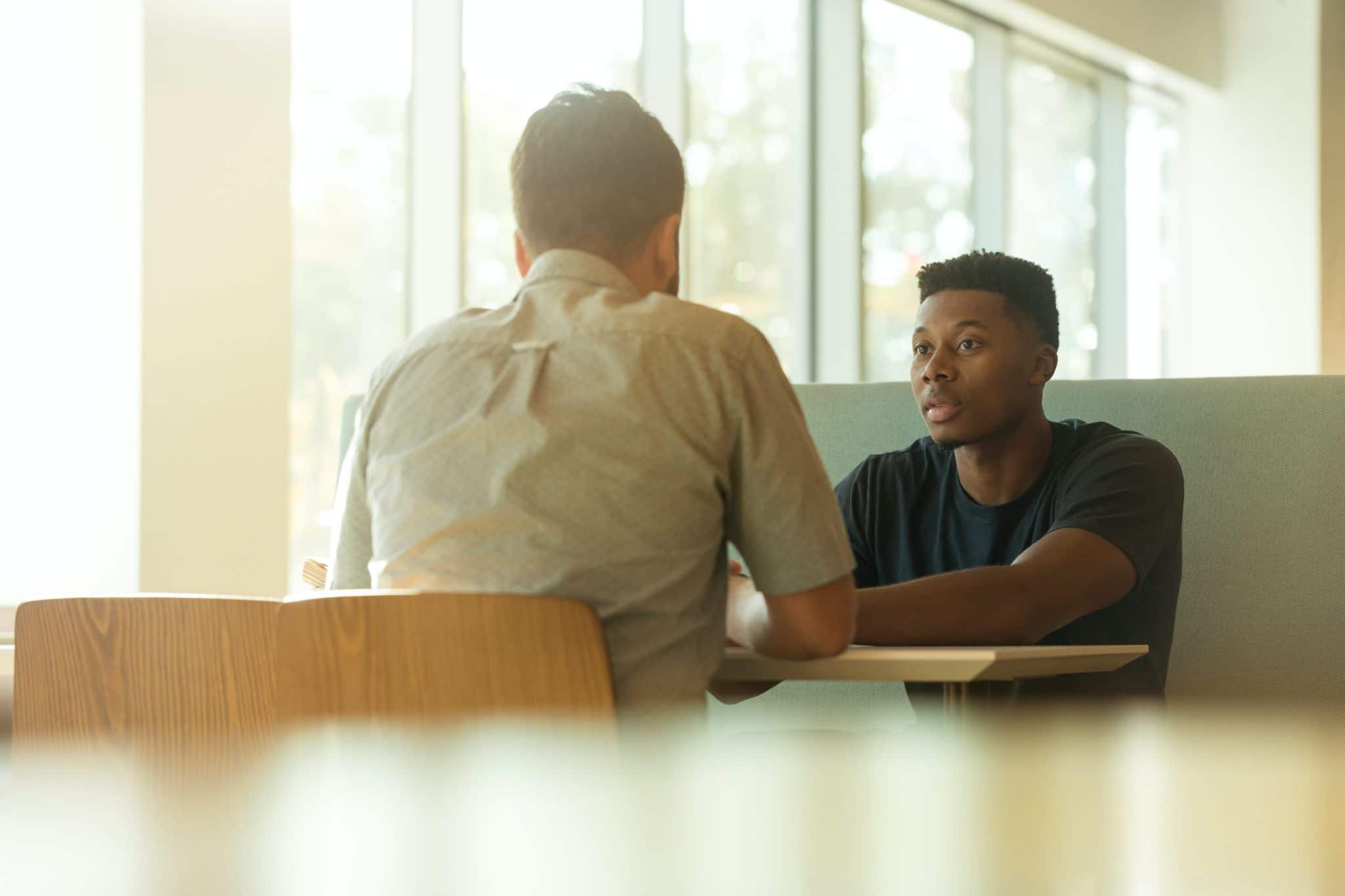 ERA – Evaluate Risk Annually
This is our process of evaluating digital risk for companies. When evaluating digital risk you must address two factors – technology and people. When it comes to the people, we evaluate their policies, procedures governance and assess how they are enforcing them. When it comes to the technology, we evaluate the equipment they have in place, how it's configured, the team they have supporting it to see what regulatory gaps exist.
SAT – Security Awareness Training
Minimize your human risk by bringing interactive security awareness training to your team, with the tools to monitor changes in behavior.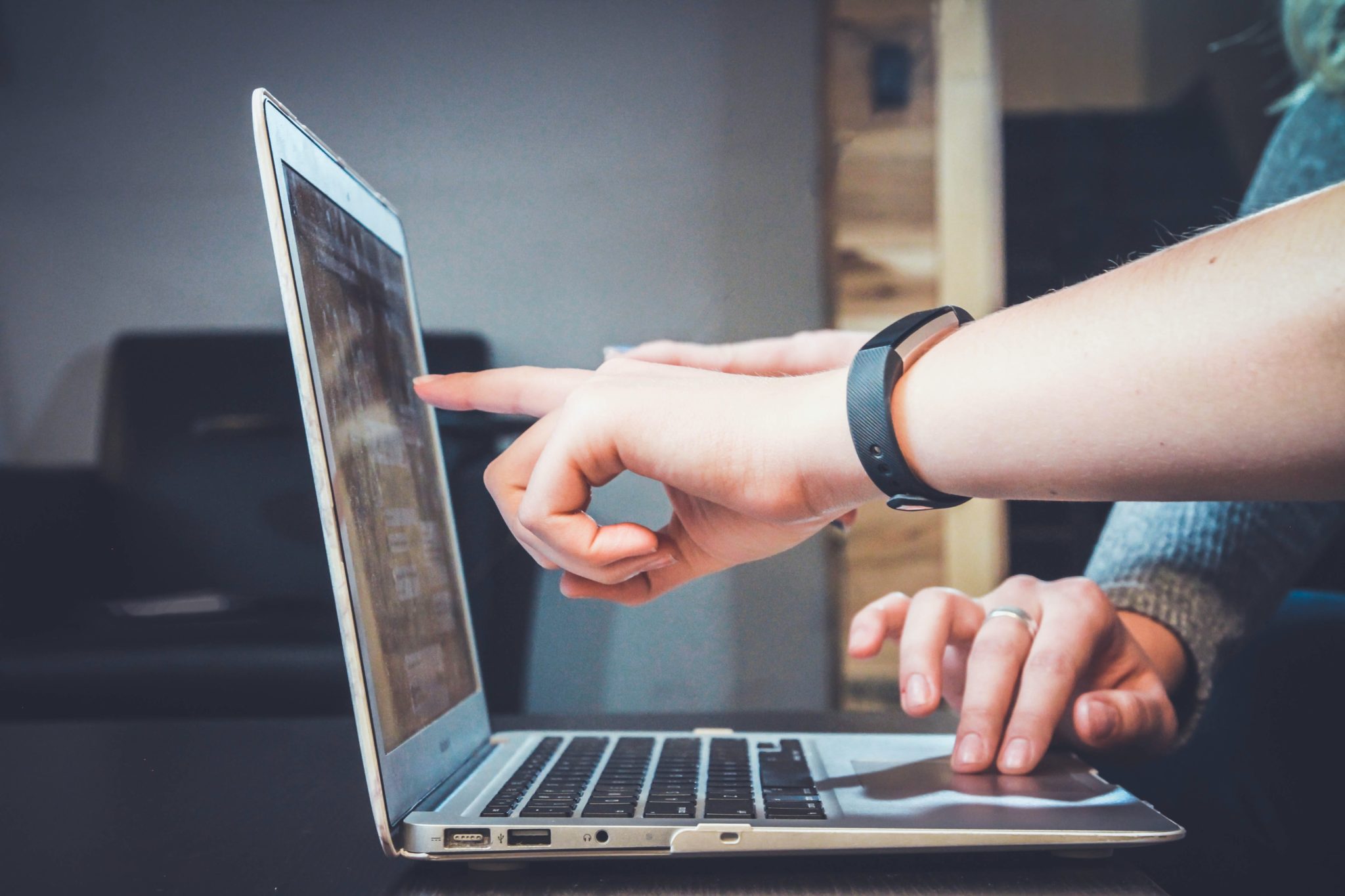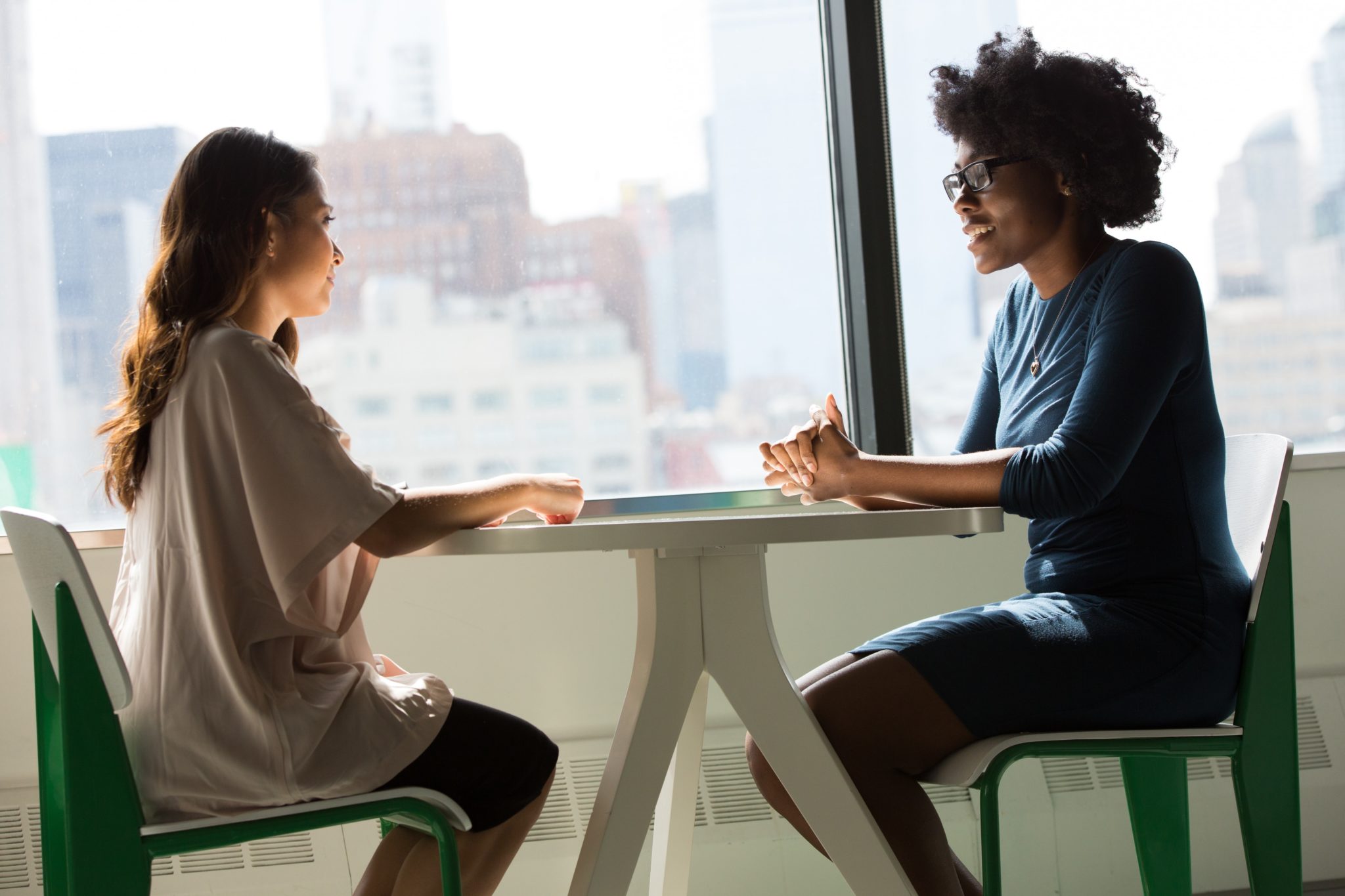 Overwatch – CyberSecure SOC
Our US-based SOC offers the following:
Managed by our two Certified Information Systems Security Professionals (CISSP) and a Certified Ethical Hacker (CEH)
Fully managed Security Information and Event Management (SIEM) solution that identifies, monitors, records, and analyzes security events within a client's environment in real-time
Endpoint Detection and Response (EDR) system that detects all endpoint threats and provides real-time response to identified threats

Angie G
Operations Manager
"We knew that cyber security was an issue for our business, but we didn't know what to do. Simple Plan IT helped us to identify our vulnerabilities and provided us with solutions to resolve them."

Marcus E
COO
"Thanks to A-Jay and his team, cyber security is now a regular talking point around our office. Success on all accounts. Thanks"

Alex L
CEO
"We had been wanting to look into our cyber security risk for some time. After A-Jay completed the vulnerability assessment, it was clear where we needed to focus our attention. Highly recommended for anyone concerned about cybersecurity"
Michael J
CEO
"This is the best thing. Forget the sliced bread. This program has created a fun and dynamic culture around cyber awareness."