Failure to maintain compliance with government regulations could result in big fines for your business.  We help you identify the pitfalls and resolve any vulnerabilities that face your business.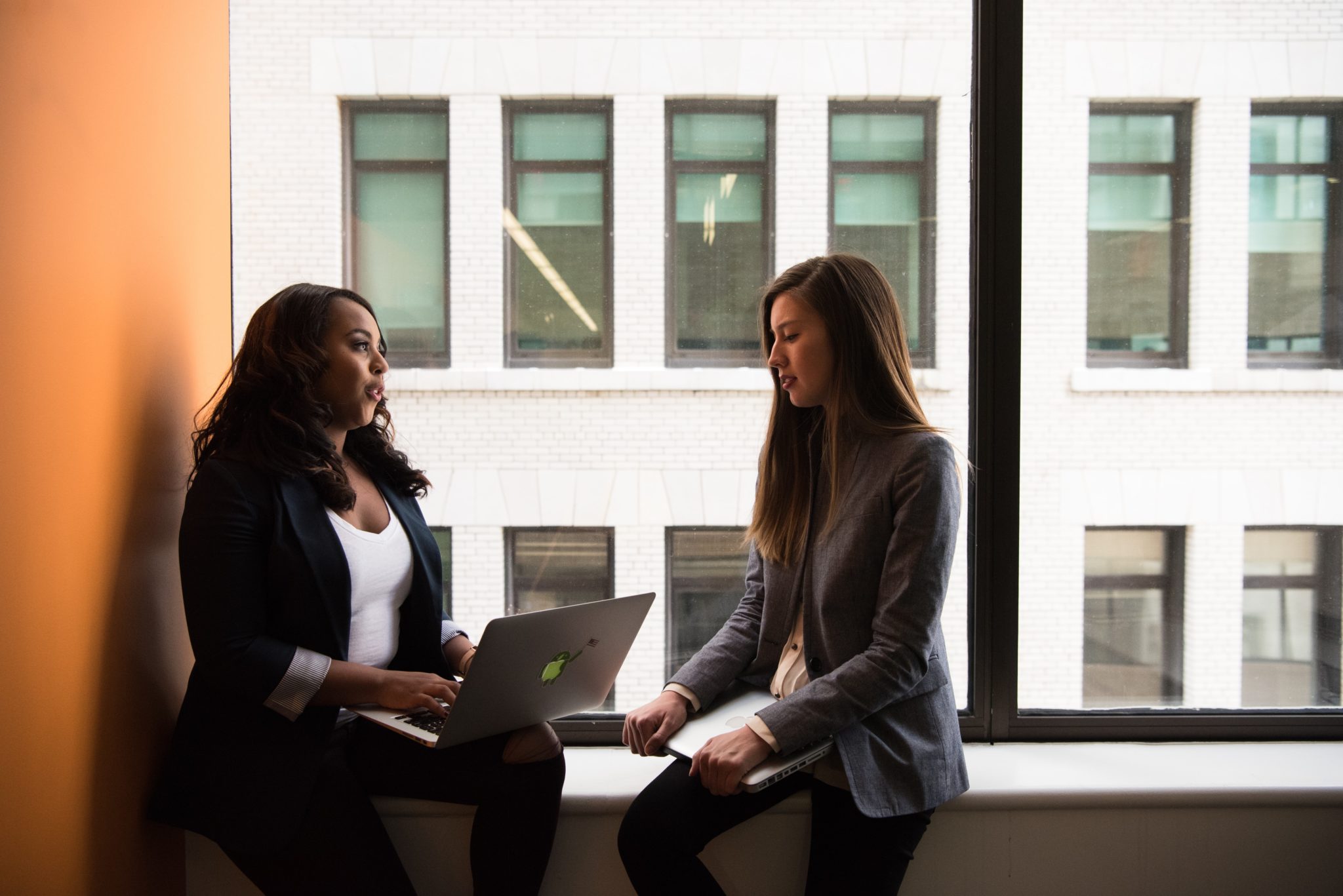 Compliance is all about understanding the regulations that businesses are governed by. Most small businesses fail to do the basic things that are required by all regulations.
Missing just one of these items will result in a negative finding in an audit which is likely to result in a fine. These are the regulations that we specialize in finding these errors in:
DFARS – Defense Federal Acquisition Regulation Supplement
HIPAA – Health Insurance Portability and Accountability Act
PCI – Payment Card Industry Data Security Standard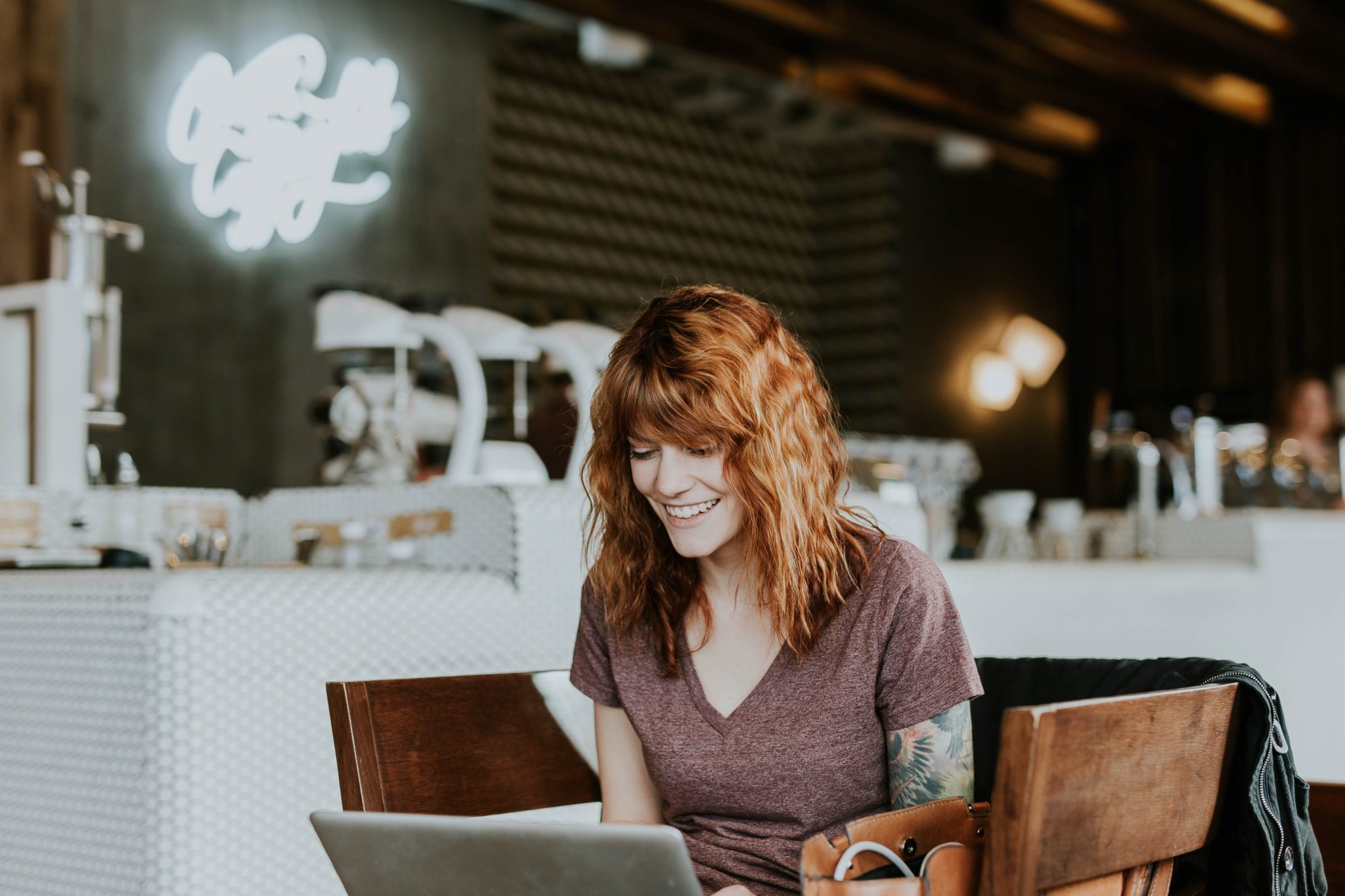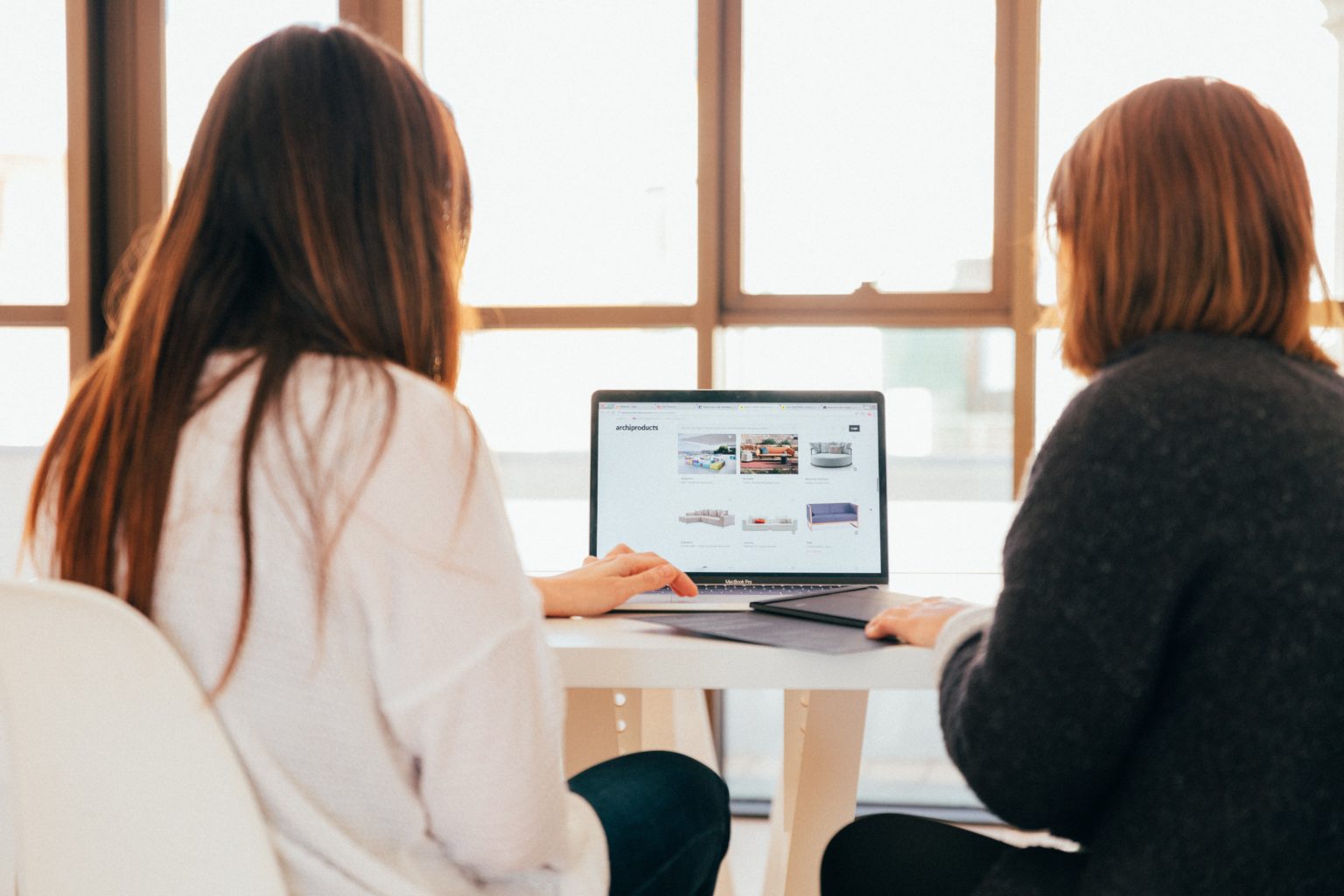 STOP – Stick To Operating Policies
We evaluate your technology policies, both security and usage, and help you to put the necessary policies in place that are missing.  If necessary, we work with your HR department to develop a plan to help enforce the policies once they are in place. Failure to sticking to operating policies can lead to data breaches.

Angie G
Operations Manager
"We knew that cyber security was an issue for our business, but we didn't know what to do. Simple Plan IT helped us to identify our vulnerabilities and provided us with solutions to resolve them."

Marcus E
COO
"Thanks to A-Jay and his team, cyber security is now a regular talking point around our office. Success on all accounts. Thanks"

Alex L
CEO
"We had been wanting to look into our cyber security risk for some time. After A-Jay completed the vulnerability assessment, it was clear where we needed to focus our attention. Highly recommended for anyone concerned about cybersecurity"
Michael J
CEO
"This is the best thing. Forget the sliced bread. This program has created a fun and dynamic culture around cyber awareness."