Growing businesses need to spend a lot of time and effort strategizing about their IT infrastructure. Otherwise, your technology may not be capable of keeping up with your company's demands and competitors. This is the situation for many small and medium-sized businesses that lack a designated chief information officer (CIO) to handle their tech.
The problem is that many businesses cannot afford to employ anyone for this role. After all, a CIO's average annual pay in the U.S. is $290,000. Fortunately, there's a more cost-effective option: getting the services a virtual CIO (vCIO).
There are many advantages to having a vCIO on your side, but choosing the wrong person for the job can be costly. If you're thinking about hiring a vCIO, keep reading! This article will guide you on how to search for a vCIO that will be a good fit for your company.
What Does a vCIO Do?
A vCIO is a specialized IT expert who works directly with you to help you plan your technology strategy. They are in charge of the following:
Leveraging technology to support your business's long-term objectives.
Inquiring into a tech vendor's ability to deliver on its promises.
Consistently monitor and manage your IT providers to assure the quality of service.
Qualities a vCIO Should Have
The long-term success of your whole IT infrastructure is in the hands of your vCIO: from the devices, you use daily to the system that stores your and customers' data. As a result, you need a person who is knowledgeable about the technical details of your system and can convey that information to your management team. Keep these criteria in mind as you start your quest for the ideal partner:
Technical Know-How
A candidate's level of experience and competence are the most critical factors in determining whether they are a good fit for your company. You need a person who has worked in the field for a long time and has seen it evolve: an expert who knows the ins and outs of how to set up, maintain, and scale technological infrastructure. You need someone who has worked in a technical role for at least three years. It's easy for salespeople to exaggerate the advantages and drawbacks of new technology, but a good vCIO recognizes how well it works with your existing system and if it's worth the investment.
Leadership Knowledge And Skills
A vCIO's responsibilities go far beyond managing your IT infrastructure. Explaining the benefits and ROI of all your technology projects to your senior team is also among their responsibilities. So make sure they've got some leadership and communication skills as well.
The jargon used by technicians is distinct from that of the rest of the workforce. A competent vCIO knows what your technical staff is saying and expresses it in a way that your leadership team understands. They can calculate the return on investment and payback periods for equipment purchases and justify cybersecurity measures using industry data and risk quotients.
They bring together all of your key decision-makers, allowing you to go forward with technology strategies confidently.
Compatibility
Lastly, for this collaboration to succeed, it must be mutually beneficial for all parties involved. You should have a great rapport with the expert you're working with. They should also be someone you'll respect.
Any vCIO worth their salt will have an in-depth understanding of your company's goals and mission, as well as how to achieve them. They won't earn your respect if they lack the same vision.
Furthermore, a vCIO isn't the right fit for you if they only sell ideas but never listen. When partnering with a vCIO, communication must work both ways: it needs your input so that the vCIO can live up to your expectations and even go beyond them.
The vCIO you choose will be closely involved in achieving your company's objectives. As such, they should be someone you can trust to provide guidance tailored to address specific issues or goals that your leadership team views as crucial.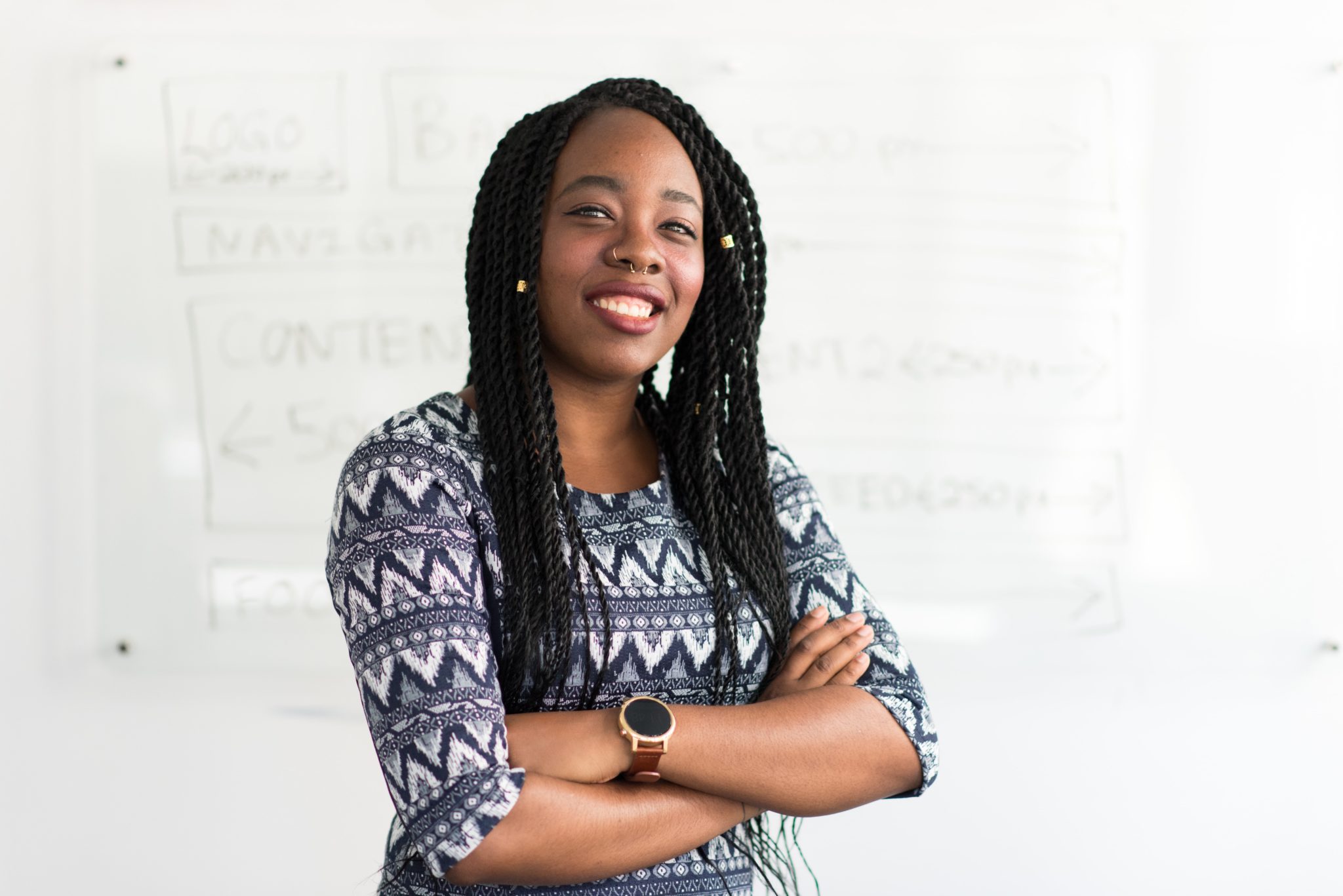 Questions to Ask vCIO Candidates
How can you know if a virtual CIO is the right fit for your organization? Here are some questions that you need to ask your candidates:
Experience And Expertise
How long have they been in the industry, and what are their areas of specialization?
To ensure that their skills are relevant to your business, ask them follow-up questions. For example, if you're managing a retail store, does the candidate have any prior knowledge of POS systems? Or, if you work in telecommunications, do they have any experience with telephone systems?
Ask them as though you were interviewing a CIO or Director of Information Technology (DIT). Don't hesitate to ask them tough questions. After all, you're looking for an expert who will help you with difficult decisions for your IT strategy, and ultimately, the future of your business.
Past Customers
Who are their references?
The best indicator of a candidate's effectiveness is satisfied clients, and any partner who can't give them may not have any. Speaking to one of your candidate's customers will surely reveal their strengths and weaknesses.
Response Time
Is there a guaranteed minimum response time, and if so, how long does it take?
Determine if your candidate provides round-the-clock support or at least adequate response time to suit your company requirements.
Support
What type of assistance can you expect when a problem or issue occurs?
It's usual for vCIOs to play two roles: support and consulting. This can leave one or the other out of the picture. A good vCIO will be able to think critically about how technology fits into your overall company strategy and keep an eye on your specific business requirements.
Service-Level Agreements (SLAs)
Will they commit to a certain performance level?
SLAs are an excellent way to keep IT partners accountable and explain any conditions or financial penalties if they fall short of the minimum service level they have guaranteed.
Maintenance Support
Does the contract include an agreement for routine maintenance service?
Most catastrophic failures can be avoided if your vCIO conducts routine computer and network system assessments and maintenance. Instead of waiting for things to go wrong, it's worth spending a bit more to keep your systems updated and free from problems.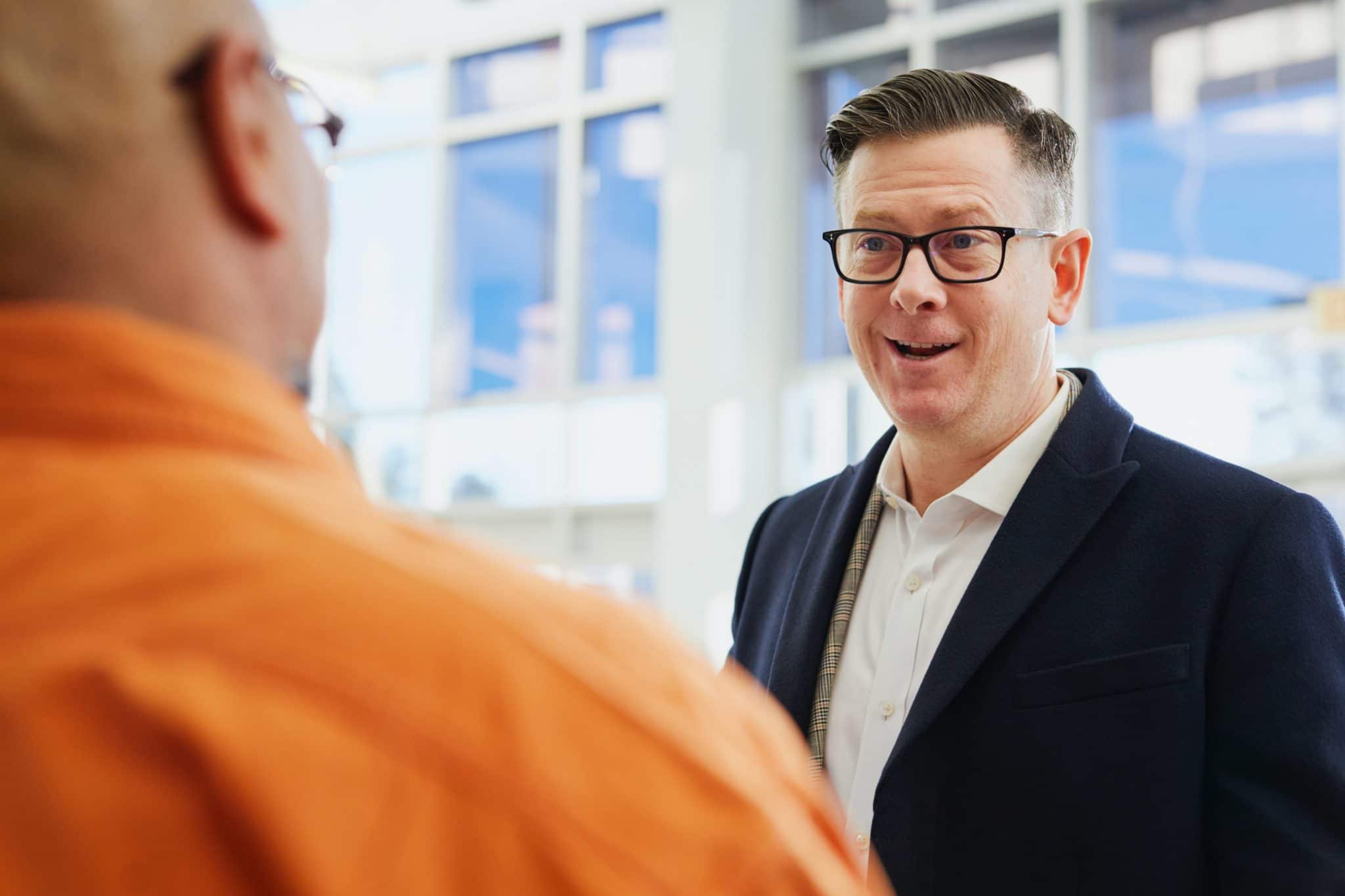 Remote Monitoring
Do they offer service for remote monitoring?
In many cases, these services are included in the contract of many IT support providers. By monitoring network performance with web consoles and other technologies, they would be able to detect errors before they become problems.
Security and Data Protection
How can they ensure your data security? What methods and safeguards do they have in place in terms of system backup and redundancy? Can they keep your network and data safe from unauthorized access?
These concerns become even more critical in more complex network infrastructures, such as hybrid networks. Your data backup should at the very least be protected with cloud technology or other safe methods. Your VCIO candidate should be capable of dealing with both natural calamities like fire and flood and providing cybersecurity measures against hackers and attackers.
Strategic Guidance
What can they do to help your company grow?
A vCIO's responsibility includes helping you in improving your operations and planning for future growth. Make sure you pick an IT partner you can trust and who will collaborate with you to provide precisely what you require.
Creativeness And Innovativeness
How do they stay on top of the latest technology?
A vCIO should be on the cutting edge of fast-expanding technology developments to identify opportunities. You'll want to find out how they stay updated on the latest trends, breakthroughs, and security risks in the technology industry. They also need to be open to experimenting with new concepts and methods.
How much will their services cost?
A vCIO may be less expensive compared to an in-house CIO, but that doesn't imply you should settle with the cheapest option. Reliable expertise should be a little more expensive, but be sure that your contract has predictable costs. If you want dependable expertise, you'll have to pay a little extra, but you should know precisely how much it will cost you upfront. Make every effort to negotiate fixed fees or retained service fees whenever possible, and watch out for any hidden costs in the contract provisions.
The Bottomline
When you're looking for a vCIO, you want to make sure that you'll be working with someone who has the potential to be an asset to the organization. Their availability and trustworthiness are crucial. As such, your screening process has to be thorough. To avoid disappointments, you need to ask tough questions early on. We hope that the tips we've shared in this guide can help you get started with your search.
Sources: