Face your cyber security risks with certainty – our CyberSecure toolkit gives you a clear and actionable roadmap that you can use today to make your business exponentially more secure.
Every day businesses face the daunting challenge of addressing their cyber security risk. However, very few of them have the resources, skillset or even know where to start and what critical actions that they should be taking.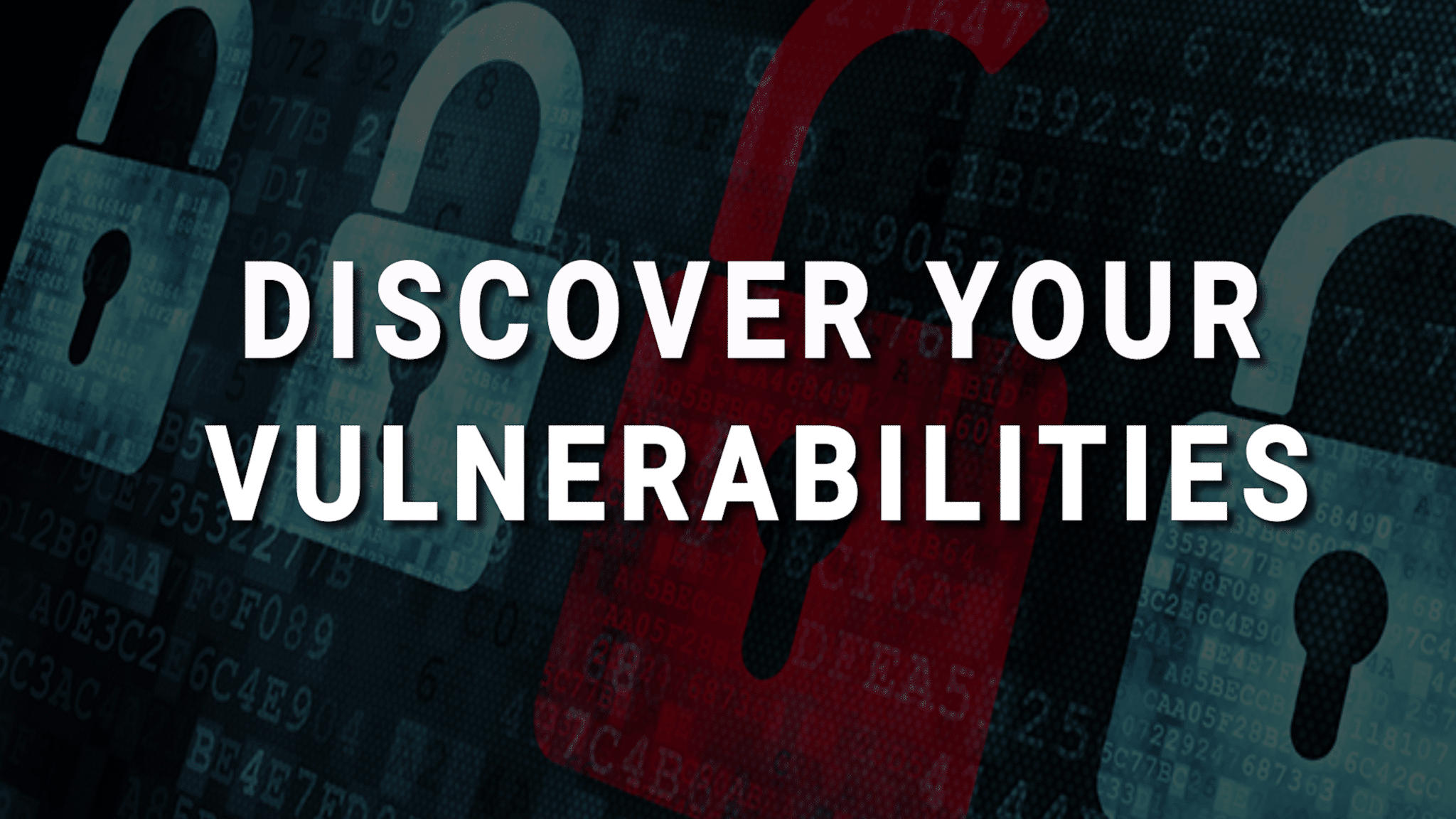 An effective cybersecurity strategy starts with good policies and procedures. Our Toolkits contain policy templates, operational checklists and awareness material that are ready for you to tailor and implement.
How Do I Secure My Business?
Step 1
Start with a Cyber Health Check – Answer our cyber health check questions and get a clear understanding of your cyber security risks.
Step 2
Get an Interactive Dashboard that aligns your digital risk profile with the National Institute of Standards and Technology (NIST) standards. As you complete the tasks that are highlighted in your toolkit, the dashboard will reflect your adjusted risk profile, giving you an easy to follow roadmap to securing your business.
Step 3
Get the Business Toolkit that suites your needs and start your security awareness campaign today!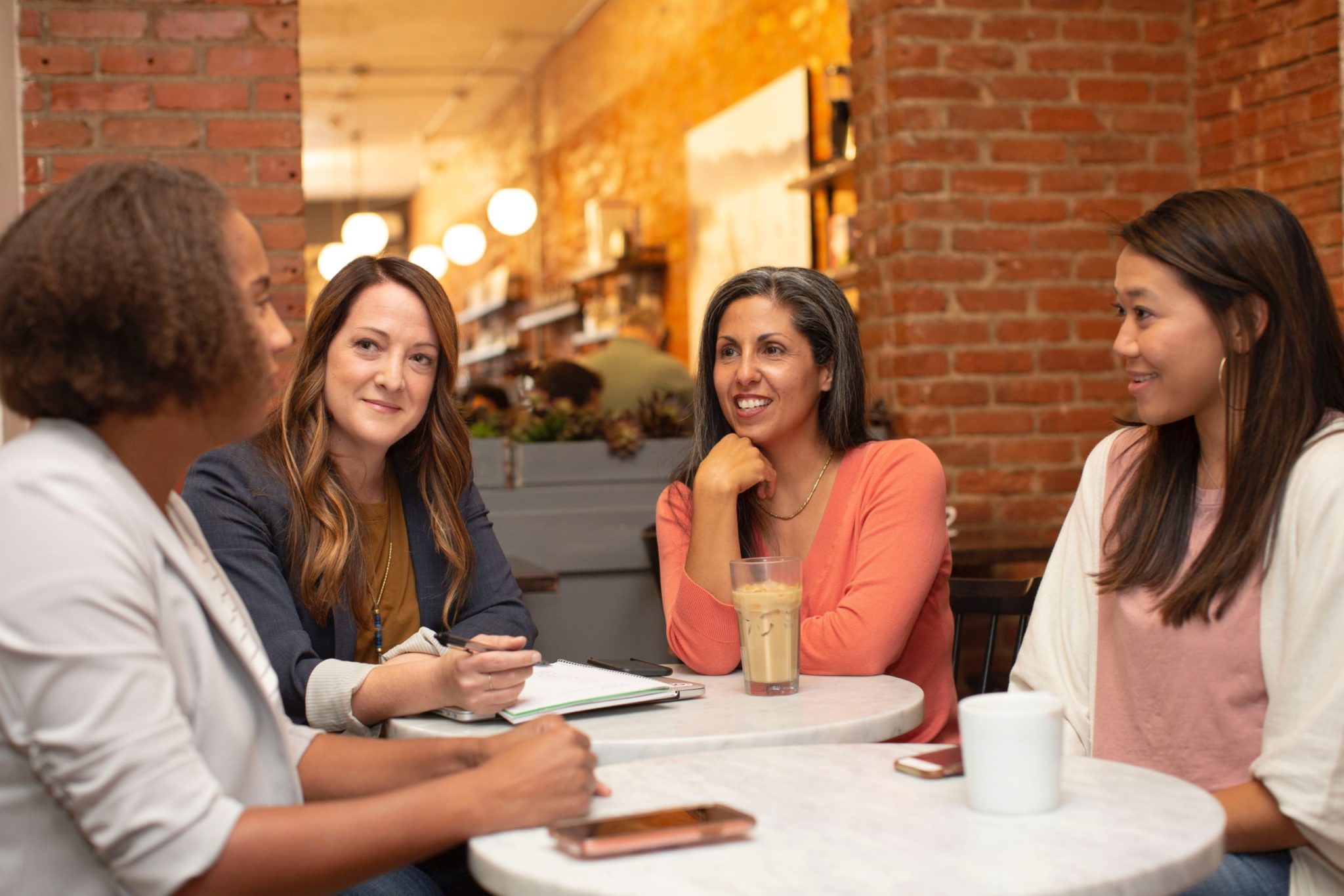 Cyber Security Solutions for Your Business
It can be difficult to determine the best product or most reliable service provider. We have handpicked the best products for you to implement and pre-vetted service providers who we are confident will produce quality results, and include this with every Professional Toolkit.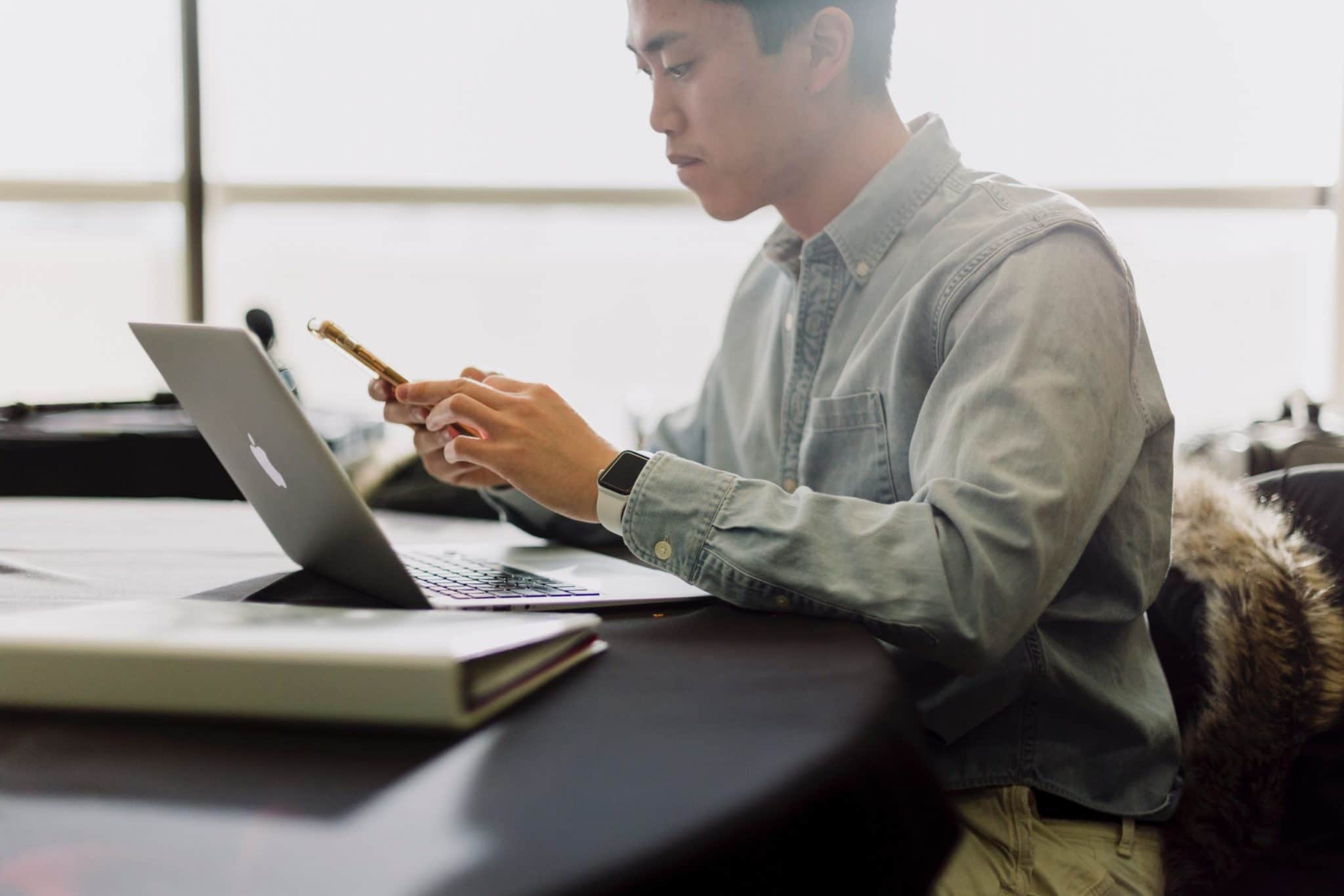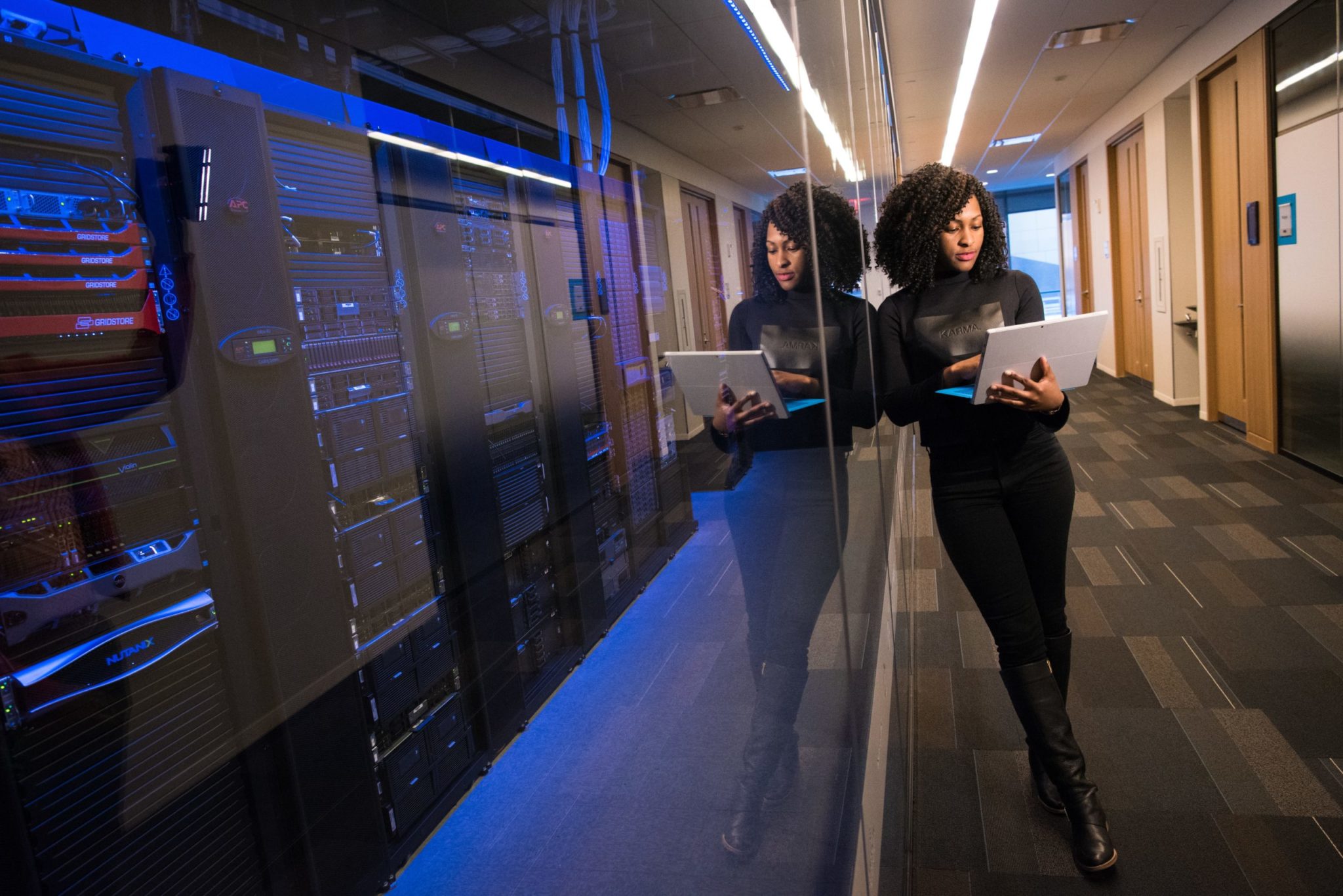 In many cases having a secure organization is simply about knowing what controls to implement and how to configure existing systems. Every Professional Toolkit includes detailed operational checklists to use internally and with external vendors.
Editable Legal and Policy Templates
We have engaged with leading legal and policy advisors to create a set of ready to edit templates which you can implement within your organization and included a full set within our Professional Toolkit.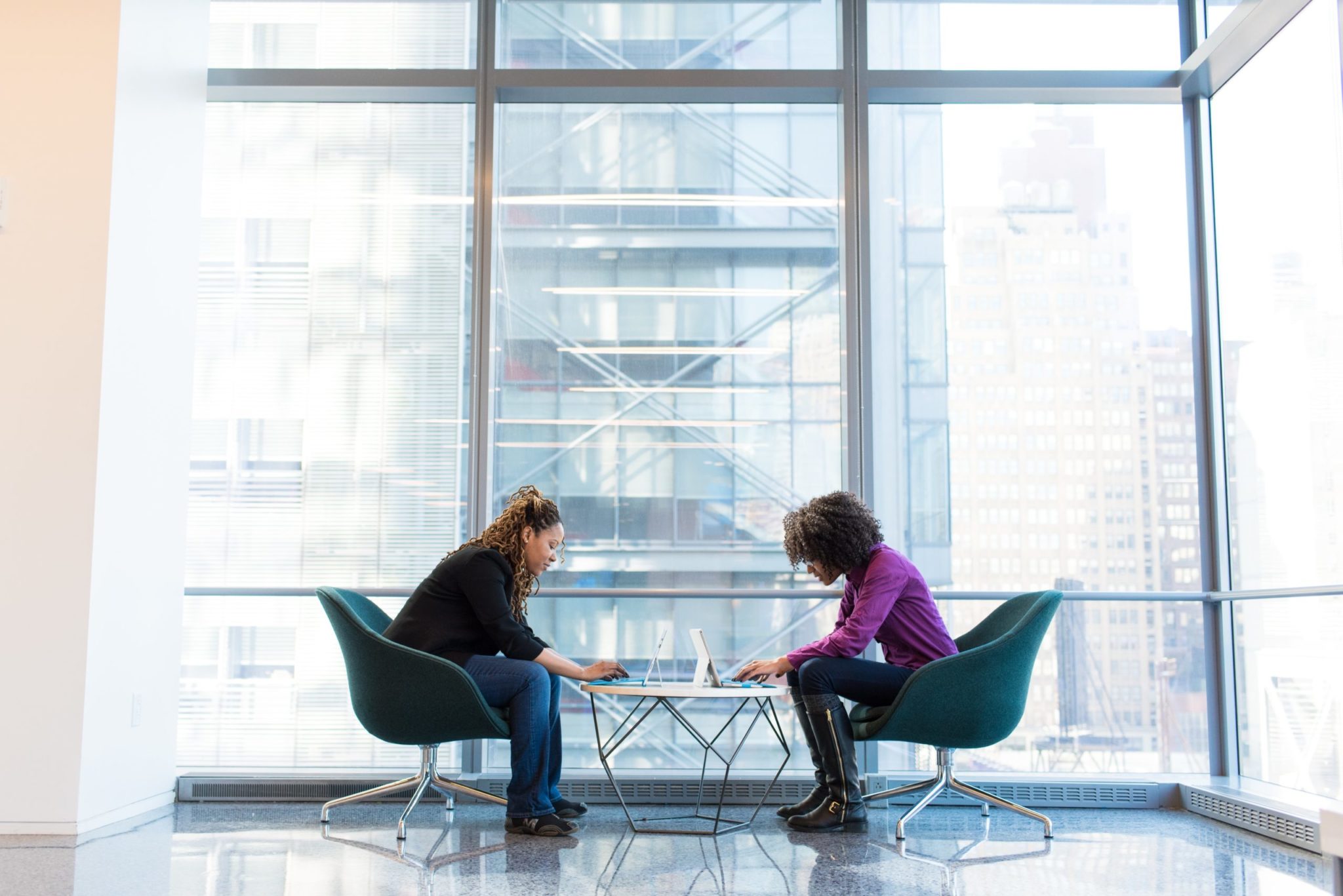 Basic Toolkit
Best for Micro Businesses
Editable Policy Templates (1)

Editable Security Awareness Posters (4)

Operational Guides and Checklists (3)
Professional Toolkit
Best for Small and Medium Businesses
Editable Policy Templates (9)

Editable Security Awareness Posters (36)

Operational Guides and Checklists (8)

Vetted Service Recommendations