Our US-Based Security Operations Center (SOC)
is designed to give you peace of mind
against security threats 24/7.
The fact that data breaches go undetected for an average of 206 days shows that the basics are not enough. The Basic defensive equipment is designed to keep out the things that you have it configured it to keep out. To be honest, they actually do a pretty decent job of doing that. But what about the threats that you don't know about? What about the inside threats that a disgruntle employee poses? How do you detect and stop these threats?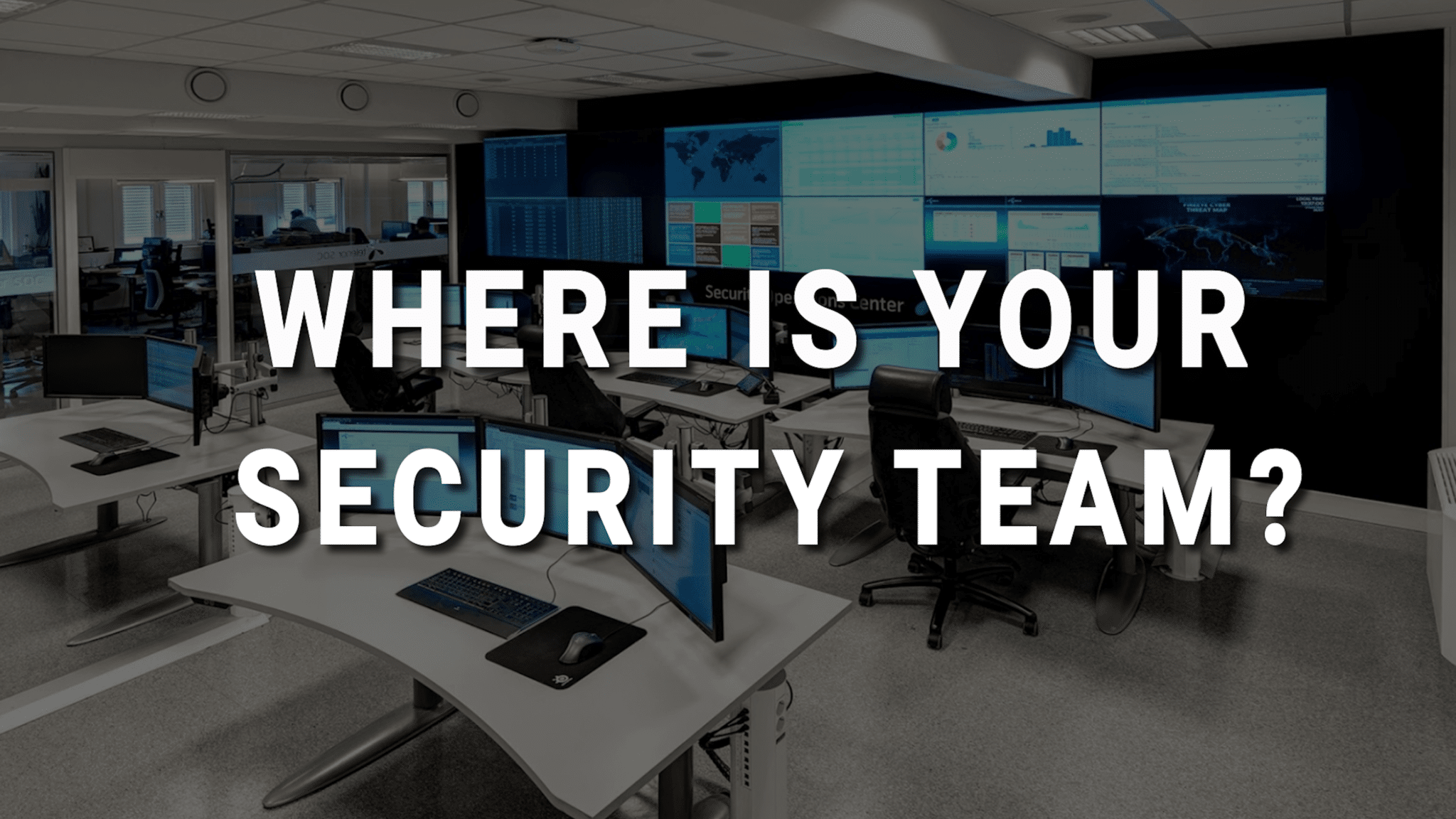 Why Do I Need a Security Operations Center?
In the day and age of sophisticated digital hackers, your concern shouldn't be if you're going to get hacked, but how quickly you can detect it and how will you respond when it happens. Almost every company today has some of the basic defensive cyber security equipment in place like a firewall, intrusion protection, URL filtering, email filtering and antivirus. But like I said, these are the most basic things that you should have in place to protect your digital assets from the threats that we face. The question you must ask yourself is, are the basics enough to keep your company truly safe?
What is a Security Operations Center (SOC)?
A Security Operations Center (SOC) is a dedicated team of security experts who use advanced tools to thoroughly monitor your IT network infrastructure for threats, including those from malicious insiders. This specialized team has a single focus – to monitor and analyze an organization's security posture in real-time 24x7x365.
The SOC team monitors and analyzes the activity on networks, servers, endpoints, databases, applications, websites, and other systems, looking for anomalies that indicate a security incident has occurred or system has been compromised. The SOC is responsible for ensuring that potential security incidents are correctly identified, analyzed, defended, investigated, and reported. That includes both internal and external threats.