The Triple S method is designed to flush out points of friction in your organization, regardless of its size. A point of friction is defined as anything in your workflow that slows the client acquisition process down. The goal is to weed out inefficiencies—any outdated process that makes the client jump through unnecessary hoops or makes tasks harder on your team. Look for things like manual processes or steps that require duplicate entry. The goal of the Triple S method is to identify all points of friction within your current workflow. The good news- there is a very good chance that you can automate these processes with the right technology. The more processes you can automate throughout the customer's journey, the easier it will be for you to scale your business and obtain predictable results. Let's take a deeper look at the Triple S Method and how to put it into action.
The Triple S Methodology
Begin your analysis by detailing your customer's journey. You need to have a clear picture of the entire process from prospecting to pitching to onboarding and servicing your clients, long term. You need to know what information you're collecting, how you're collecting it, and where it's being stored. 
To do this, you need to evaluate every aspect of your business.
Talk with your sales team to understand the process they use to convert a cold prospect to a warm lead, and then take that warm lead and convert them into a closed deal.

Work with your operations team to understand the handoff process from the sales team, and what the onboarding process is for a new client once the deal is signed. Find any gaps? Address those as soon as possible to ensure you're setting proper expectations.

Work with your finance team to evaluate the handoff from the sales and operations teams to ensure that clients are billed properly for the agreed-upon product/service. Don't leave any hours on the table, but also make sure you are scoping things properly.

Finally, talk to your account managers to understand the process for resolving issues, upselling existing clients on additional services, and asking your clients for referrals. Customer experience is key and is often the most important thing an organization can focus on for success.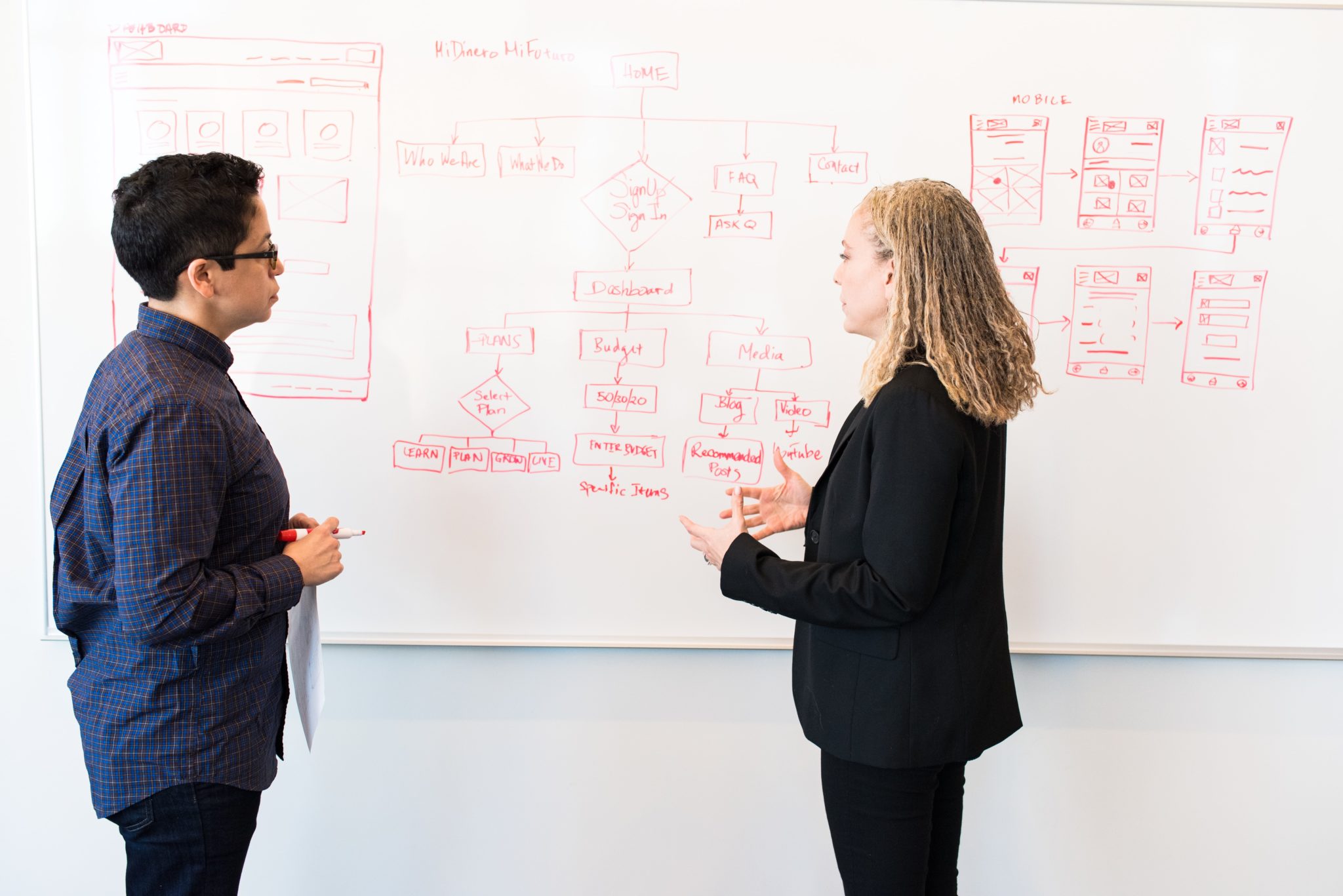 As you're talking to your staff to understand how information flows through all of these areas of your business, here are some questions you should be asking:
What are the tasks that you complete on a daily basis?

How long does it take you to complete these tasks?

What information do you gather that needs to be given to other functional areas within the business?

How does that information get from your department to the next?

Are there any processes in the current workflow that we could automate in order to increase efficiency and reduce errors?
The Role of the Leader
As a business leader, it is your responsibility to make sure that everything is working as efficiently as possible. Don't get stuck in a level of comfort or complacency. Just because something has always been done a certain way doesn't mean it can't be improved. Your management should review and question your processes on a consistent basis. If they have an idea for a better way of getting the work done, then that solution should at least be considered. Applying the Triple S method within your business often means you'll find areas that you could optimize that will result in an increase in performance and revenue.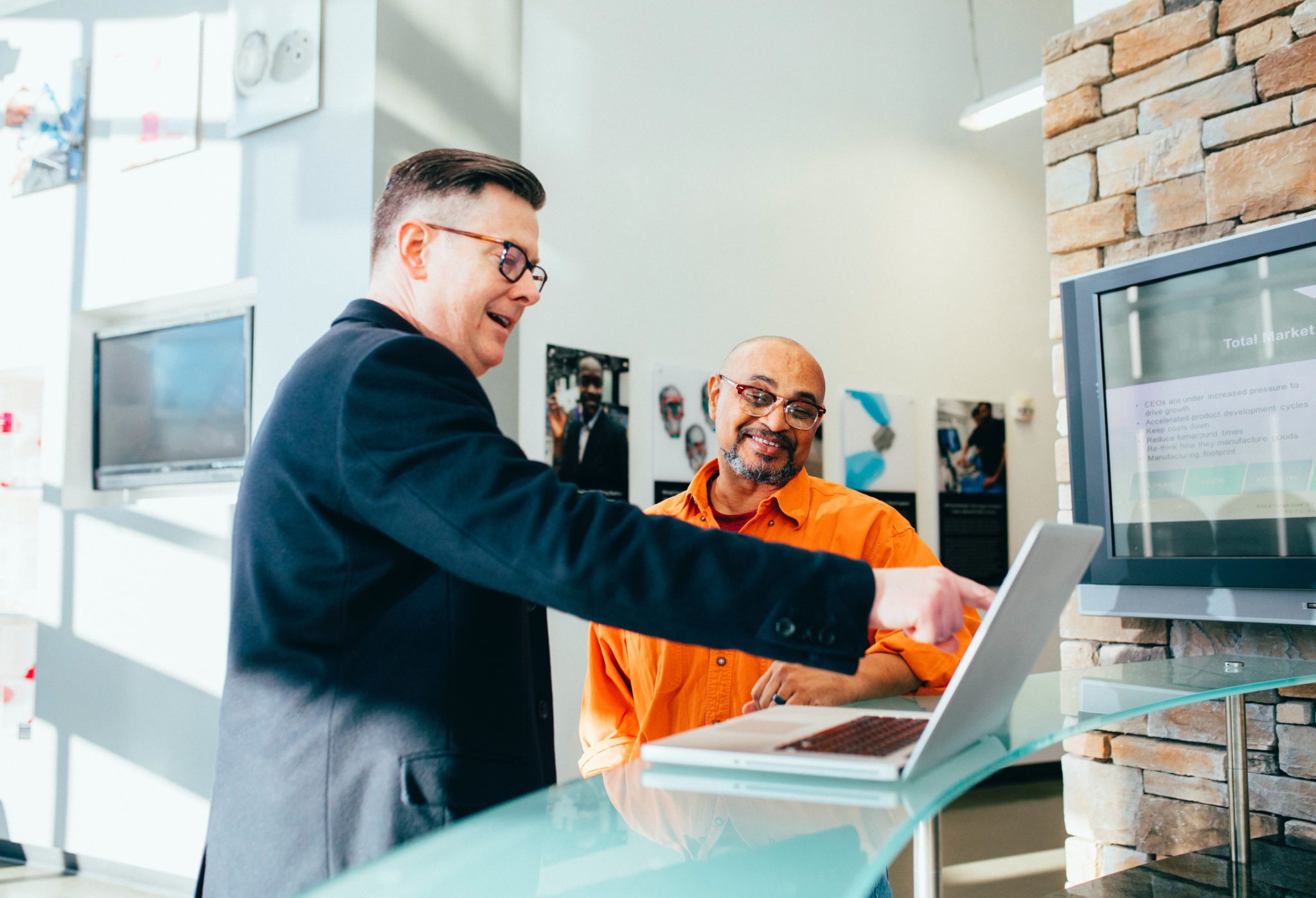 Maximizing the efficiency of your business is critical to successfully growing your business at scale. Scaling your business is about being able to consistently produce predictable results in larger quantities. Every organization needs a systematic process you can plug anyone into, and know it will produce the desired results if the process is followed. Strategically deploying technology solutions will allow you to create these predictable results. However, with the endless number of technology options available, it is critical to find the solution that best suits your organizational needs.
Whether you're looking for a vCIO or just someone to help you train your team, Simple Plan IT is here to ensure you're doing what it takes to keep your information safe, your tream protected, and your business growing. Our specialists are happy to chat with you and identify ways we can help you keep your business safe, secure, and on the cutting edge of efficiency.
Want additional resources on cyber security? Check out our full resources archive.