Your business or company Security Operations Center (SOC) functions as the first line of defense for your business. A digital overwatch solution, your SOC addresses the concerns of IoT devices, approaches to new and evolving cyber security attack methods, and insider threats. Building out an SOC is not an easy task. It's a complex undertaking, and it is often recommended that you hire a dedicated group of individuals or a company with a specific set of skills and experience to create a custom overwatch solution that fits your business needs. No matter how you approach your business' security operations center, there are three essentials to every approach that we'll break down.
People
The most important piece to deploying a functional SOC is your people. You need a team of highly trained and certified people who are familiar with analyzing security alerts and assessing vulnerabilities. Since digital risks and threats are constantly evolving, you need creative thinkers and problem solvers who can adapt quickly. Attacks can come in a variety of forms and from multiple angles, so it's important to hire people who can learn on the fly.
Just to be clear, this is not the type of responsibility you give to someone without experience, or even general understanding. This team is going to be responsible for keeping your business safe. Make sure they have security credentials and experience to back it up, or else you could be missing critical risks that leave you exposed.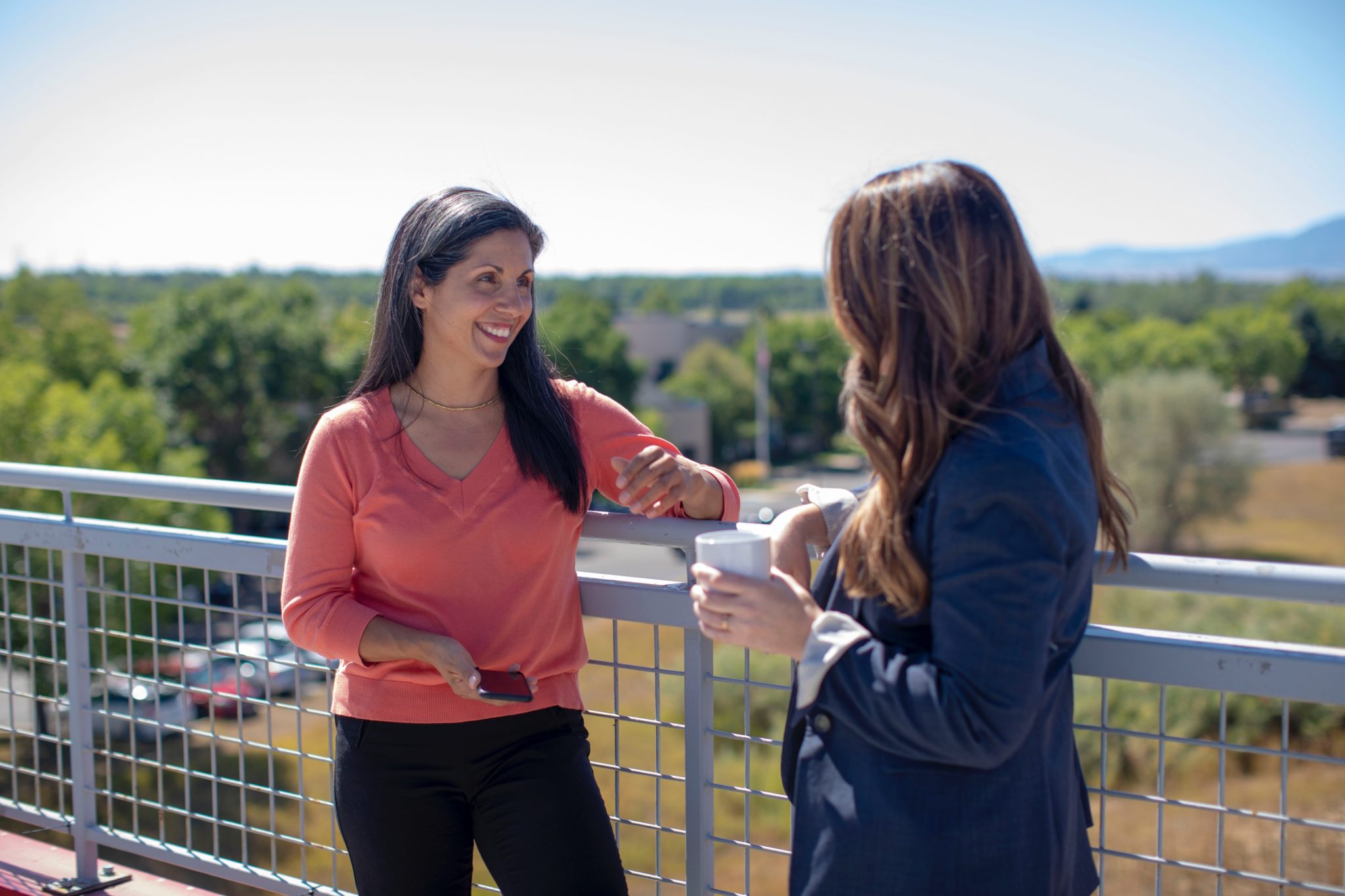 Processes
In order to have a successful SOC, you need to understand the security controls outlined in regulations such as NIST, PCI, HIPAA, and many others. There are a number of security controls they all have in common, but each regulation has a few unique controls that need to be met in order to be compliant. Not only do you want to be familiar with what the controls are, but you want to know how to remediate them as well. Being able to rapidly detect a security issue is worthless if you can't properly respond and remediate the issue.
Technology
The true value of an SOC is the ability to detect a security incident in real time and respond and mitigate it in near real time. In order to accomplish this, your SOC must have two primary pieces of software.
#1 Security Incident and Event Management (SIEM) solution
A SIEM identifies, monitors, records, and analyzes security events in real time. This is the tool that gathers all of the data about your network and allows you to create the baseline I mentioned. When properly configured and managed, a SIEM allows you to detect security incidents in real time.
#2  Incident Management System (IMS)
When a security incident does occur, it's vital that the right people get notified as quickly as possible. The IMS manages these alerts so that the appropriate response plan can be executed as quickly as possible.
Two Roadblocks to Implementing your Security Operations Center
Imagine having a security solution in place that could easily adapt to the way your digital risks change as your business grows and threats evolve. How much faster could you execute, knowing that you had a team watching over your steps and engaging the enemy before they had a chance to hurt your business? You have to wonder why every business doesn't have an SOC. There are two limiting factors that contribute to the scarcity.
The first is a global shortage of certified security experts. Security experts are in high demand as there are far more jobs available than there are qualified people to fill those jobs.
The second limiting factor is money. Even if personnel were available, most small businesses can't afford to employ a team of security experts that resembles what we've described. That doesn't even include the cost of the tools, which can also be a sizeable investment.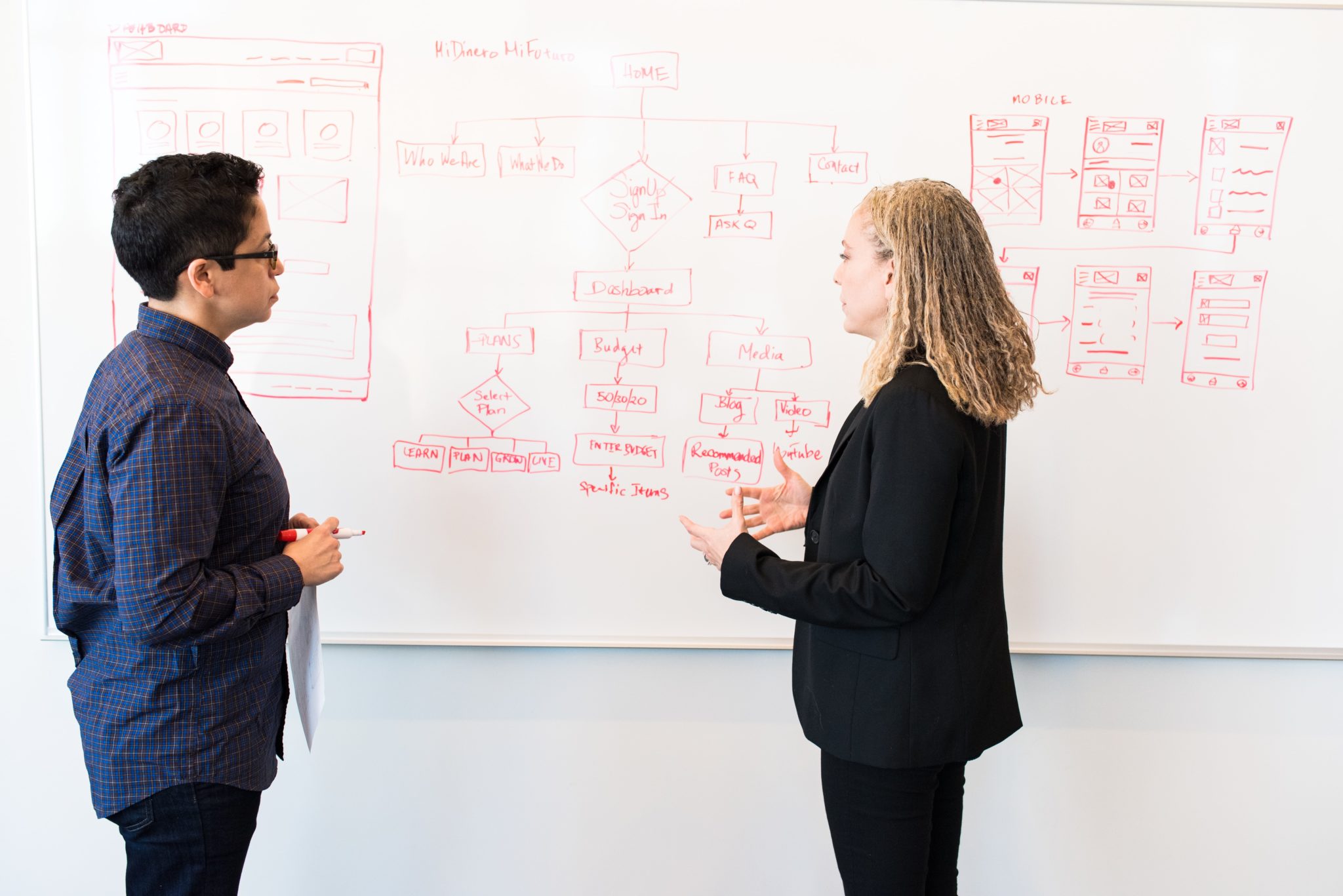 An Alternative to the Traditional SOC
If building your own SOC isn't feasible, find a security provider that offers an SOC as a service. Similar to a vCIO, this vendor should be able to provide the benefits of a private SOC at a fraction of the cost. Here are four things to consider as you evaluate your options for SOC as a service:
Credentials: You need to know what kind of training, certifications, and skills their security engineers and analysts have. Remember, you're hiring them so you don't have to build your own team.

Availability: Criminals don't work a nine-to-five shift or take weekends and holidays off. Therefore, your provider should be available 24/7/365.

Frequency: Monitoring and scanning can vary, especially when it comes to cloud environments and on-premises equipment. Be sure you know if they provide real-time monitoring or if they're only doing weekly, monthly, or quarterly scans.

Location: Where is their SOC located? Their team could be anywhere in the world. Some regulations require that your services are maintained within the United States.
As business leaders, it's our responsibility to reduce risk and mitigate any threats that could damage the business. Given the rapidly changing landscape, having a digital overwatch in place should be a vital part of your strategy. When deployed correctly, an SOC will help protect your business from the threats you don't see coming.
Even though risk is always present and the consequences can be destructive, you can create a plan. There are ways to guard against risks, to prevent them, and to minimize their effect if and when they occur.  To speak to someone about a risk assessment or creating a customized SOC plan for your company, touch base with one of our specialists.