Maximizing the use of technology within your business allows you to reduce unnecessary expenses and increase company efficiency, which will allow you to provide your product/service to more clients. If you're able to deliver your product/service to more clients while maintaining a high level of quality, you will increase your rates as the demand for your product/service increases. Success, however, is best found using a roadmap, and your technology plays a critical role in your overall company function. We're outlining ten steps to help you create your business optimization blueprint that protects your business, inspires confidence, helps you scale appropriately, and manage your investments in both people and technology.
Haven't read Part 1? Check it out here.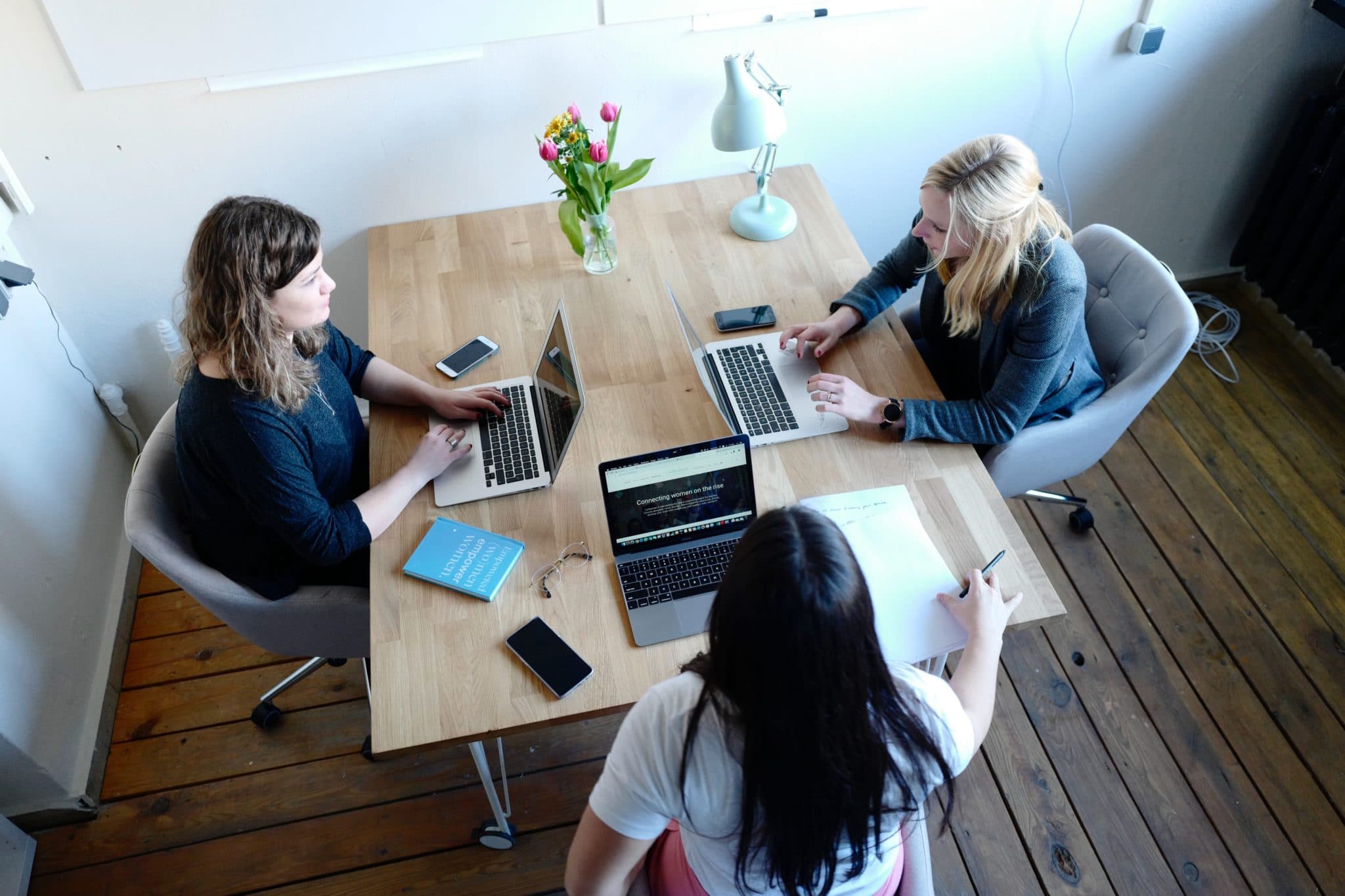 Create Your Business Optimization Blueprint (Part II)
6. Properly train your people. Your employees need to be well trained in your methods to utilize the tools you have given them. Each member of your staff should embody your company culture. Help them continue to grow through ongoing training and education, and you'll build a more balanced team and reduce employee turnover. Getting employees to stick with you for life starts and ends with your company culture.
7. Set and enforce good policies and procedures. Your operating procedures establish clear expectations, eliminate confusion, and ensure that employees deliver consistent results.
8. Consistently evaluate risk. As you experience success and your business continues to grow, remember that your risks also grow. Each new person you add to your team and every new technology solution you incorporate into your workflow changes the risk profile of your business. There will also be changes in the market as time goes by that you must be aware of as well.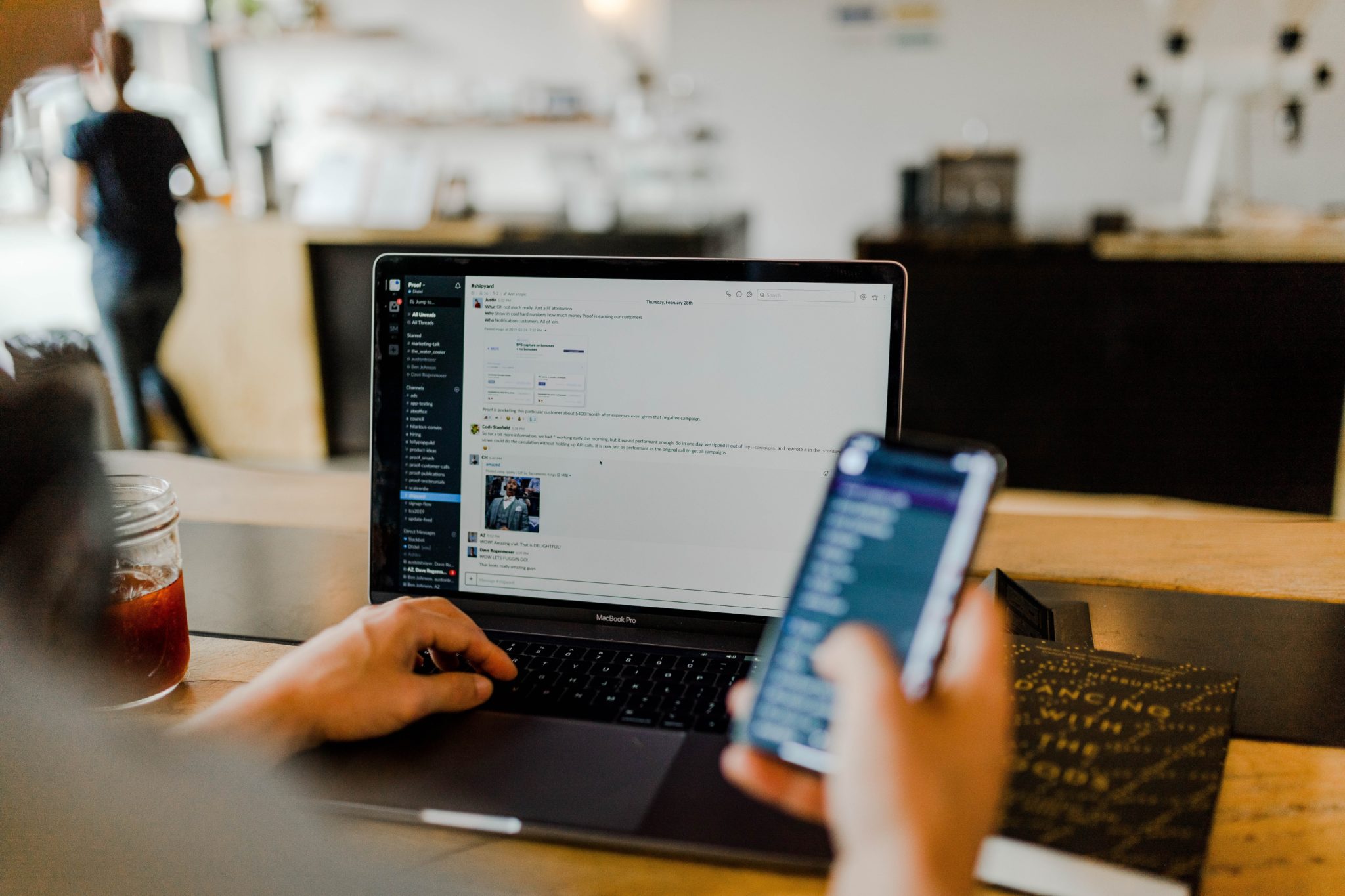 9. Minimize risk by educating and training your team to protect themselves so they in turn can protect your business. Remember that your team members will always be the weakest link in your defense system.
10. Ensure that you can detect the moment something has gone wrong so that you can immediately address it and minimize the damage of cybercrime. As the digital threats we face continue to grow in frequency and complexity, businesses will need to have a dedicated security team to defend against these attacks.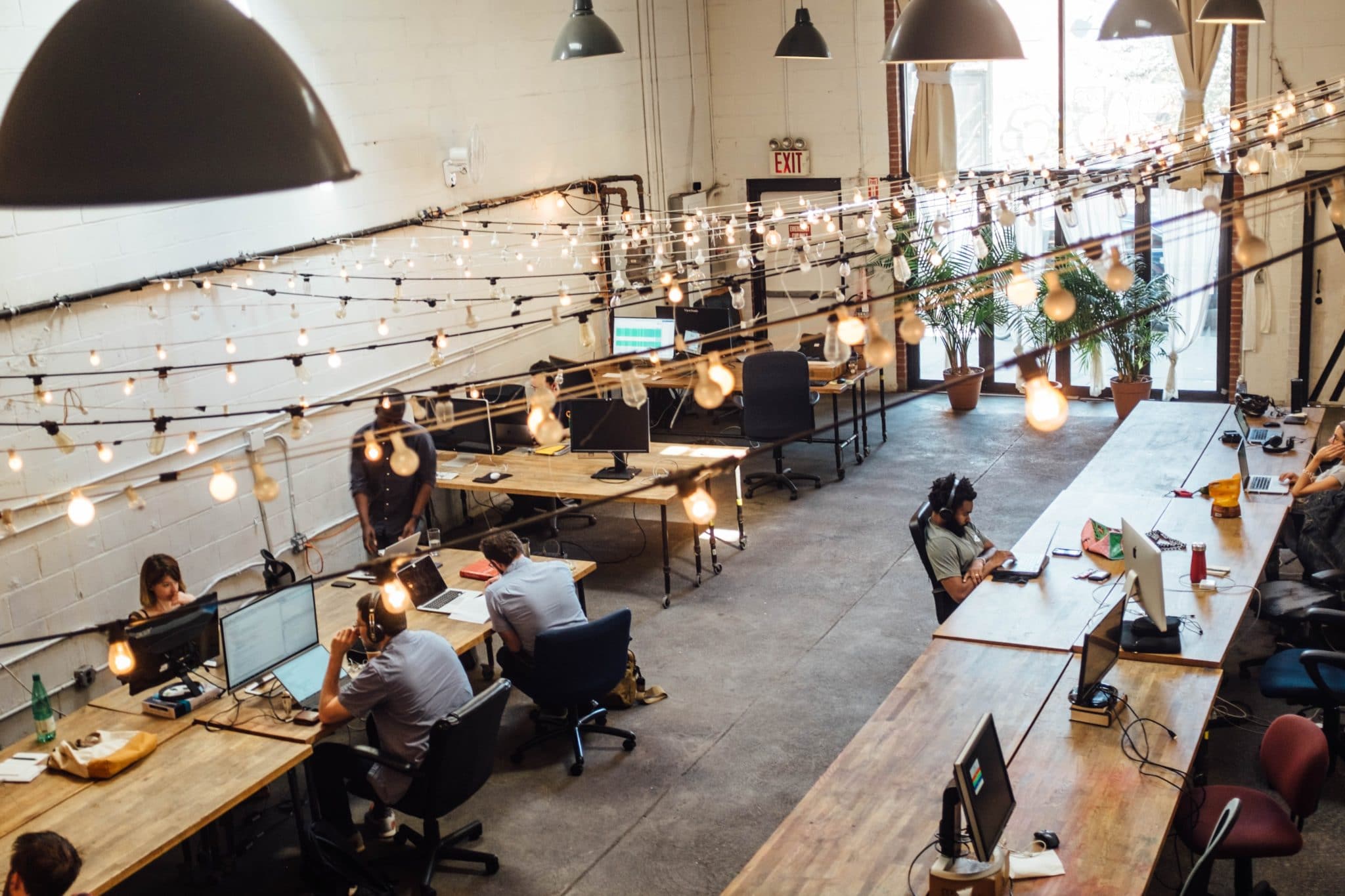 Future-Proof Your Business
All of these steps work together to create a full circle process. As your business begins to grow, you will need to evaluate your operational workflow over time to ensure it stays up to date. When you evaluate your operational workflow, you will find opportunities for your team to function more efficiently. As you incorporate new technology solutions and add people to your team to increase your efficiency, you increase your risk profile. 
Evaluate your risks to make sure you aren't crippled by a threat that you didn't see coming. By implementing the above procedures, you'll become more efficient at delivering your product/service, which will allow you to expand your market share and increase revenue, which ultimately starts the cycle all over again. This process of constant execution and evaluation is your AAR. Implementing and sticking to this process is how you develop sustained growth for your business.
This is also how you future-proof your business. By being proactive, you can adapt to meet every new challenge and threat you might face. This framework will allow you to objectively evaluate the key pillars of your business that will lead to your success. It doesn't matter if things change within your market or if your company grows so big that it becomes a target, you now have a process that will help you to identify and plan a response to these threats before they become an issue. 
Whether you're looking for a vCIO or just someone to help you train your team, Simple Plan IT is here to ensure you're doing what it takes to keep your information safe, your team protected, and your business growing. Our specialists are happy to chat with you and identify ways we can help you keep your business safe and secure. 
Want additional resources on cyber security? Check out our full resources archive.