Maximizing the use of technology within your business allows you to reduce unnecessary expenses and increase company efficiency, which will allow you to provide your product/service to more clients. If you're able to deliver your product/service to more clients while maintaining a high level of quality, you will increase your rates as the demand for your product/service increases. Success, however, is best found using a roadmap, and your technology plays a critical role in your overall company function. We're outlining ten steps to help you create your business optimization blueprint that protects your business, inspires confidence, helps you scale appropriately, and manage your investments in both people and technology.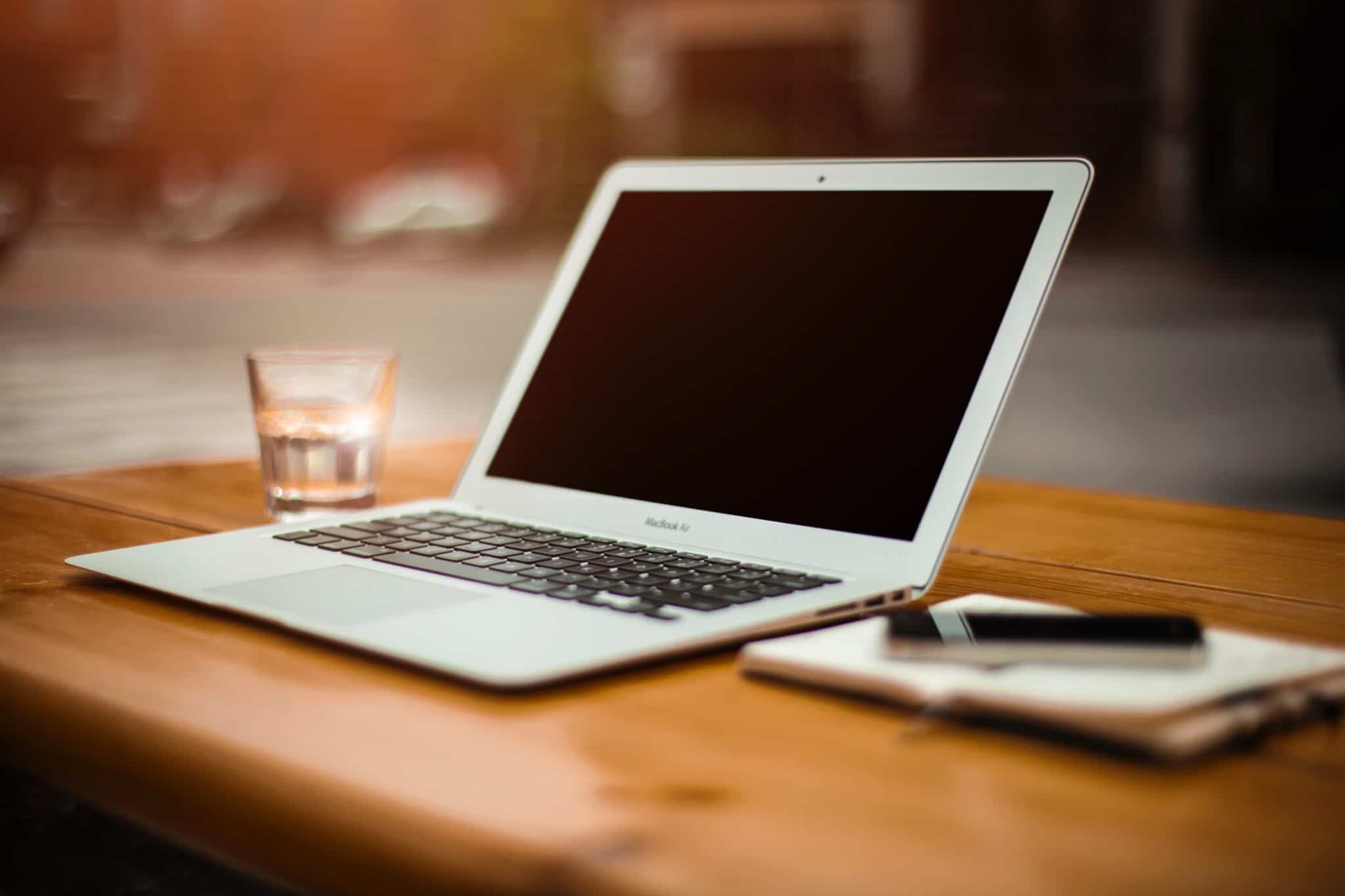 Create Your Business Optimization Blueprint
Establish an accurate technology budget so you can see where every dollar spent on technology is going. Maximize the use of every resource available to you by ensuring that you're getting some sort of return or value out of every dollar you spend.

Evaluate the operational workflow of your business to discover any bottlenecks, points of friction, or inefficiencies. Prioritize them based on the needs of your business.

 Create a Technology Roadmap based on the list you made using the Triple S method to govern how and when you invest your technology budget.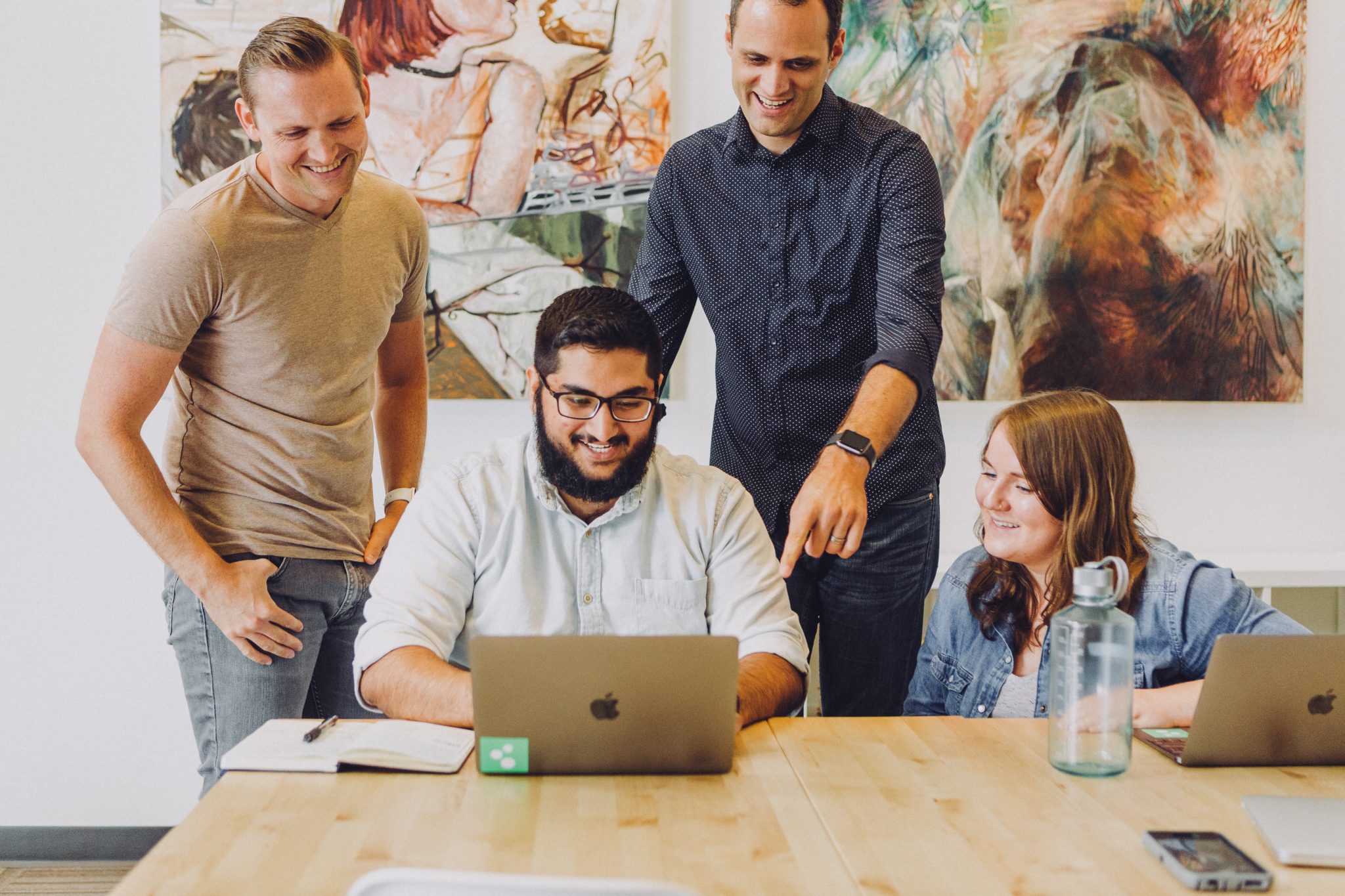 4. Evaluate the technology solutions that will address the inefficiencies outlined in your Technology Roadmap. This is how you prevent wasteful spending on technology solutions that may sound good but don't support your strategic goals for the business.
5.  Seek the guidance of an expert whenever possible. The knowledge an expert brings to a situation allows you to execute and achieve your desired results in a shorter amount of time; they are well worth the investment. You are paying for speed and accuracy.
Long Term Strategy
Companies must commit to constantly evaluating and improving their processes so that the business can rise to meet the new challenges in the market. Never stop evaluating the three main pillars that will lead to the success of your business: income, efficiency, and defenses. 
Remember that there are three ways to increase your revenue: 
Sell more of your product/service

Increase your rates

Do more with less
Whether you're looking for a vCIO or just someone to help you train your team, Simple Plan IT is here to ensure you're doing what it takes to keep your information safe, your team protected, and your business growing. Our specialists are happy to chat with you and identify ways we can help you keep your business safe and secure. 
Want additional resources on cyber security? Check out our full resources archive.