Our trusted security specialists are here to help you identify and mitigate any security risks that your business may be facing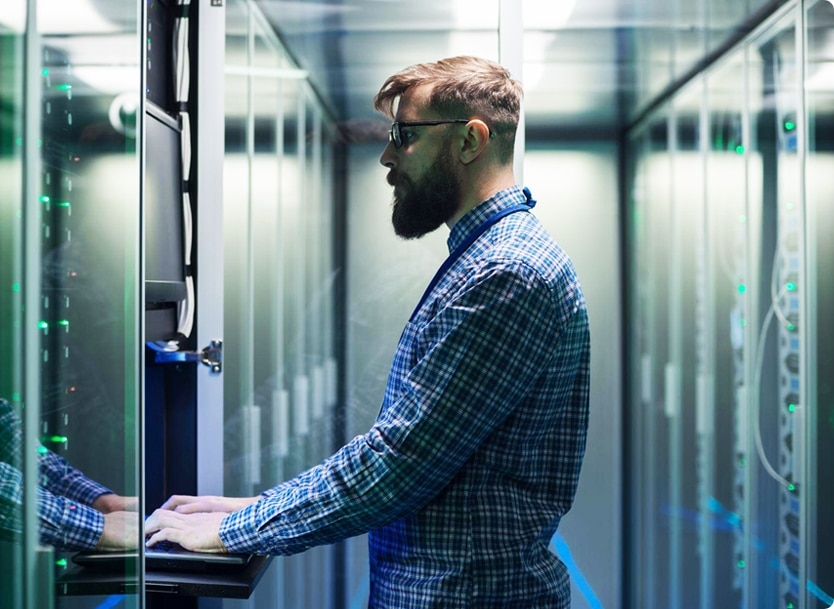 After working with businesses of all sizes and industries, one thing became abundantly clear – many business leaders did not understand technology well enough to evaluate the solutions they were purchasing. Many invested in solutions that didn't support their needs. In 2012, Simple Plan IT was birthed from a simple desire – to help business leaders maximize their investment in technology solutions.
Business leaders needed someone that would sit beside them during their vendor meetings to ensure that the technology solutions that they were putting in place aligned with the strategic goals that they had for their business. As we worked to fill that gap, we soon became the trusted technology advisors for these businesses. Driven by those same desires, today we help businesses of all sizes and in 7 different countries, to stay secure and strategically use technology to increase the efficiency and revenue of their business.
Business technology is confusing. Our mission is to take the confusion out of IT & prove to business leaders that investing in new technology can be practical, effective, & stress-free.
Simple Plan IT is a client-centric technology partner that
prioritizes trust, transparency, and communication above all else. We don't succeed unless the technology we put into place helps you succeed.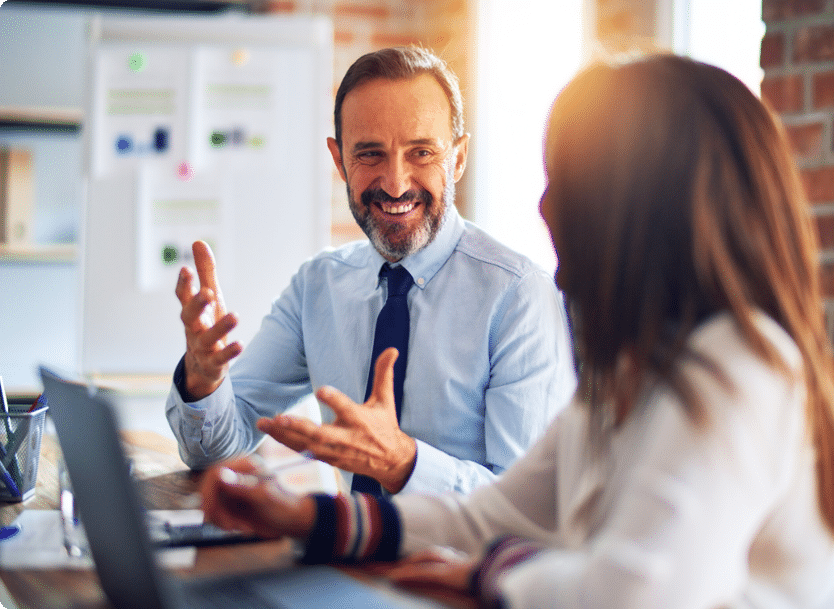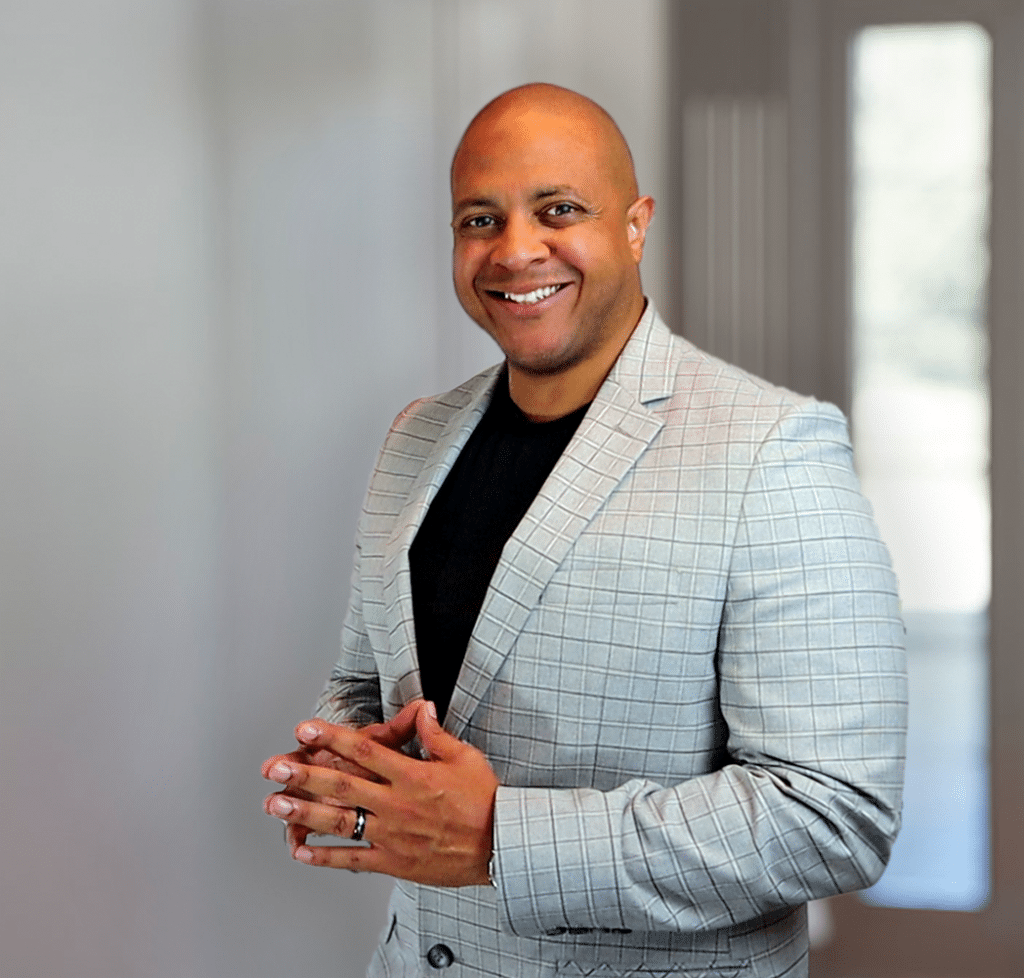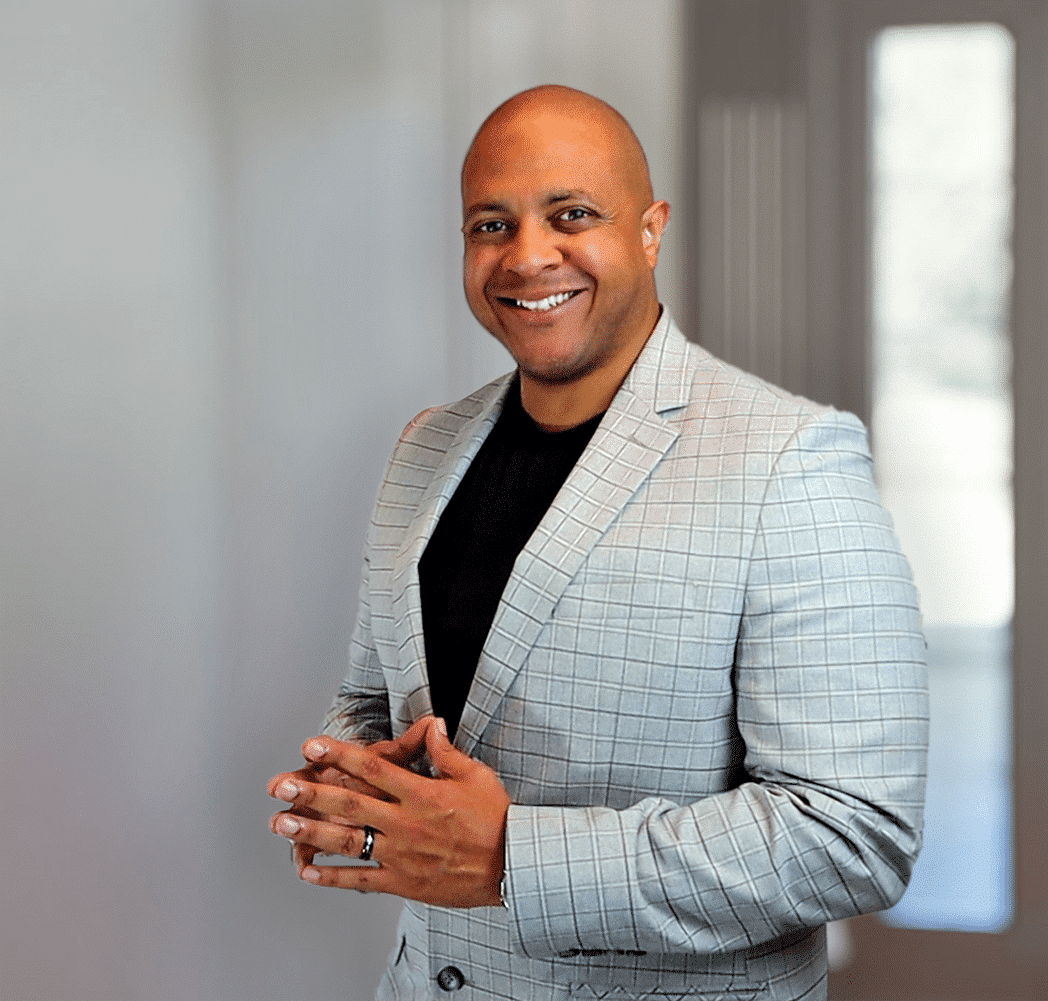 Let me start by saying thank you for considering Simple Plan IT to assist you with your technology needs. We understand that technology can be confusing. We also understand how making the wrong investment in a technology solution can have a catastrophic impact on a business in this fast-paced digital world that we live in. Our goal is to make IT simple for you and your organization. Over the years we've seen how putting the right technology solution in place, has allowed our clients to increase their revenue, streamline their operations and eliminate the concern of data breaches.
We believe that technology should be a strategic asset to your business rather than an expensive liability. Making that switch starts with having a Simple Plan to manage your IT and digital risk. We look forward to helping you to create that plan.

John Doe
CEO & Founder
"Etiam tempus mauris lectus non pulvinar nunc eleentum ut. Nulla maximus velit libero vel placerat metus varius non ligula elit."

Black Smith
CEO & Founder
"Phasus mollis turis id felis lacinia fermentum. Lorem ipsum dolor sit amet, consectetur adipiscing elit. Maecenas non cursus mauris."

John Doe
CEO & Founder
"Proin ulricies mtus dolor tincdunt placerat. Phaellus posuere augue eu plerat frigilla ante ante lacinia leo sit amet facilisis."

John Doe
CEO & Founder
"Proin ulricies mtus dolor tincdunt placerat. Phaellus posuere augue eu plerat frigilla ante ante lacinia leo sit amet facilisis."