Be Confident in Your Cyber Security Strategy – We offer peace of mind by protecting your business against hackers, viruses, data breaches, and more.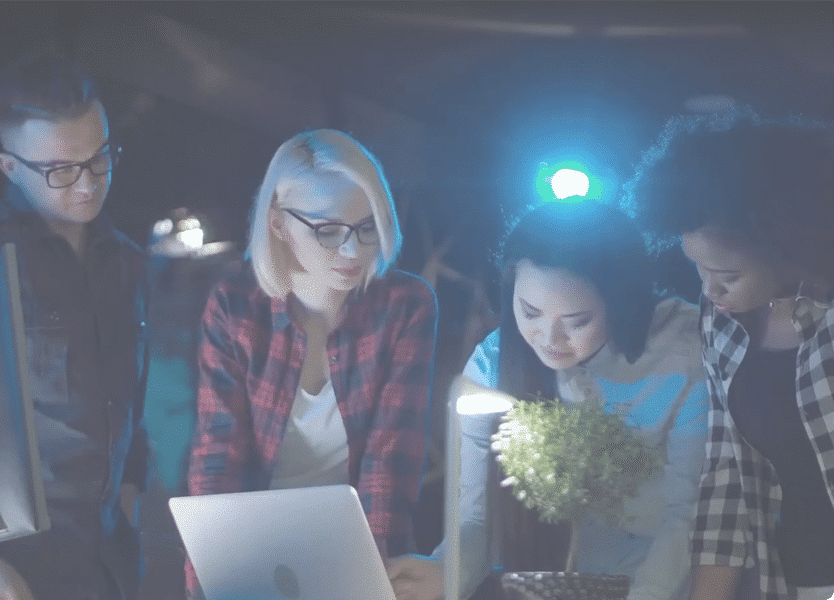 Leverage Technology to Secure Your Business
Investing in new technology can be practical, effective and stress free with a 360° view of your cyber security.  Eliminate the headache of figuring out where to start by taking a Security Audit
A 360° Dashboard for Cyber Security
Interested in
Becoming a Partner?
Certified Solutions Partners help their clients maximize the value of their IT investments with a 360° cyber security solution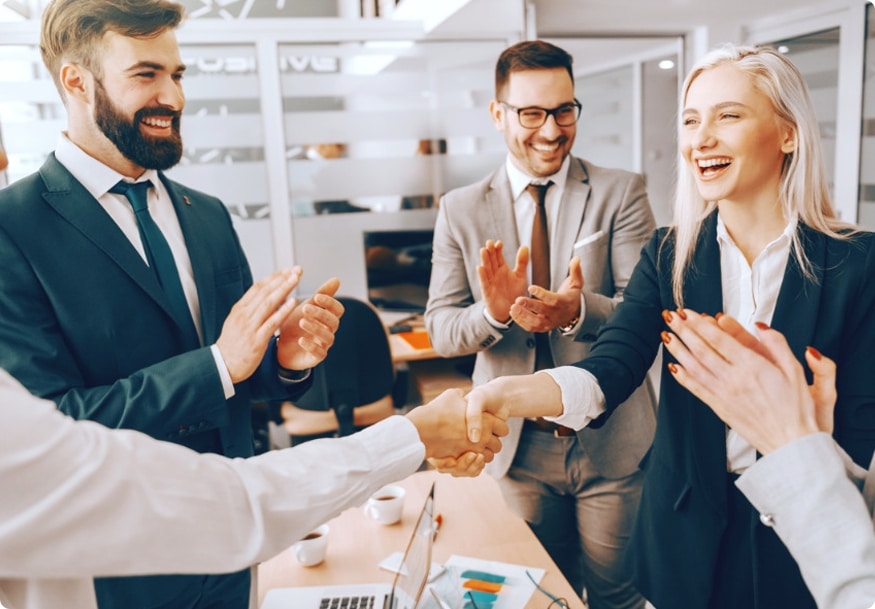 John Doe
CEO & Founder
"Etiam tempus mauris lectus non pulvinar nunc eleentum ut. Nulla maximus velit libero vel placerat metus varius non ligula elit."

Black Smith
CEO & Founder
"Phasus mollis turis id felis lacinia fermentum. Lorem ipsum dolor sit amet, consectetur adipiscing elit. Maecenas non cursus mauris."

John Doe
CEO & Founder
"Proin ulricies mtus dolor tincdunt placerat. Phaellus posuere augue eu plerat frigilla ante ante lacinia leo sit amet facilisis."

John Doe
CEO & Founder
"Proin ulricies mtus dolor tincdunt placerat. Phaellus posuere augue eu plerat frigilla ante ante lacinia leo sit amet facilisis."
We totally get it, cybersecurity is tough, especially if you're not a tech person. Trying to keep up with all of the changes without making a mistake can be nerve-racking. It's like throwing a teenage driver out on the expressway in New York during rush hour traffic. But with that said, there are some basic …
Over the past few years, we have seen millions of dollars invested and contracts lost because of DFARS & NIST 800-171 compliance. DFARS has been characterized as the "Big Bad Wolf", here to blow down profits and destroy businesses with stiff regulations. But in fact, DFARS is more like Arnold Schwarzenegger in the Terminator. Here …
Unless you run your business completely offline with no internet connection, cybersecurity is a concern. It seems like every day we're hearing about another company suffering a data breach. And no matter how big your business is, you're a target. The National Cyber Security Alliance stated that more than 70% of cyberattacks last year targeted …
Trying to wrap your arms around DFARS is like an amateur trying to wrestle an alligator. There's so much to it and just when you think you have it under control, it slips out of your hands and you're in danger. As a security firm, we have seen so many practices struggle with this. We …
Trying to wrap your arms around HIPAA is like an amateur trying to wrestle an alligator. There's so much to it and just when you think you have it under control, it slips out of your hands and you're in danger. As a security firm, we have seen so many practices struggle with this. We …
Every single one of us manages risk on a daily basis, most people just don't realize it. For example, one of the riskiest things we can do is something that millions of people do every day – drive a car. It's something that we do so much that our brains process the risks without us …