Be Confident in Your Cyber Security Strategy – We offer peace of mind by protecting your business against hackers, viruses, data breaches, and more.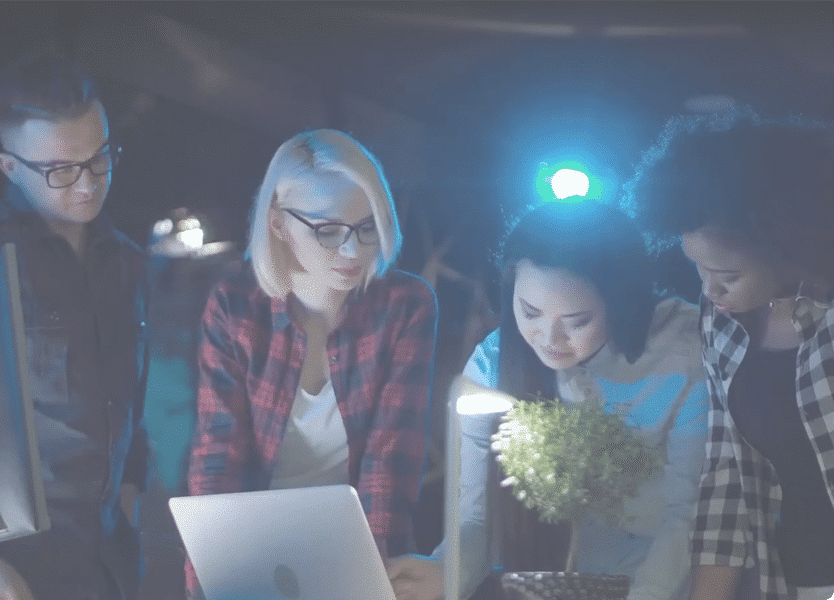 Leverage Technology to Secure Your Business
Investing in new technology can be practical, effective and stress free with a 360° view of your cyber security.  Eliminate the headache of figuring out where to start by taking a Security Audit
A 360° Dashboard for Cyber Security
Interested in
Becoming a Partner?
Certified Solutions Partners help their clients maximize the value of their IT investments with a 360° cyber security solution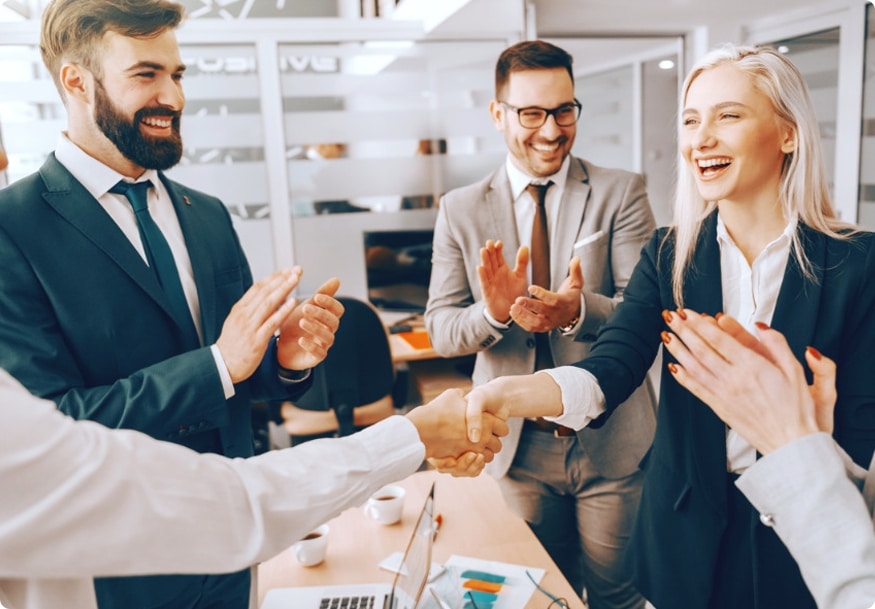 Angie G
Operations Manager
"We knew that cyber security was an issue for our business, but we didn't know what to do. Simple Plan IT helped us to identify our vulnerabilities and provided us with solutions to resolve them."

Marcus E
COO
"Thanks to A-Jay and his team, cyber security is now a regular talking point around our office. Success on all accounts. Thanks"

Alex L
CEO
"We had been wanting to look into our cyber security risk for some time. After A-Jay completed the vulnerability assessment, it was clear where we needed to focus our attention. Highly recommended for anyone concerned about cybersecurity"
Michael J
CEO
"This is the best thing. Forget the sliced bread. This program has created a fun and dynamic culture around cyber awareness."